Playpark

"The landscape where we played the first time, is no longer the people"
Candido Portinari
Spring Summer 2019

Have you ever followed ants as they crawl through the grass, climbed a tree or jumped in a puddle? Have you ever swung so high on a swing that you almost took flight, or run up a slide? Have you ever eaten so much candy that you could no longer move, or watched bubbles float up into the sky?

The Spring/Summer 2019 Collection Play Park, celebrates youth and playfulness in its purest form, with freedom and the outdoors. Turn off the screens! Watch as the Summer rain passes and celebrate the rainbow which rises in its place, inviting you to play outside. There are trees, animals and a fountain; there is a swing and a slide; there is music playing, ice cream and popcorn trucks, and balloons of all colors.

There are bare feet, there are memories, and there is childhood.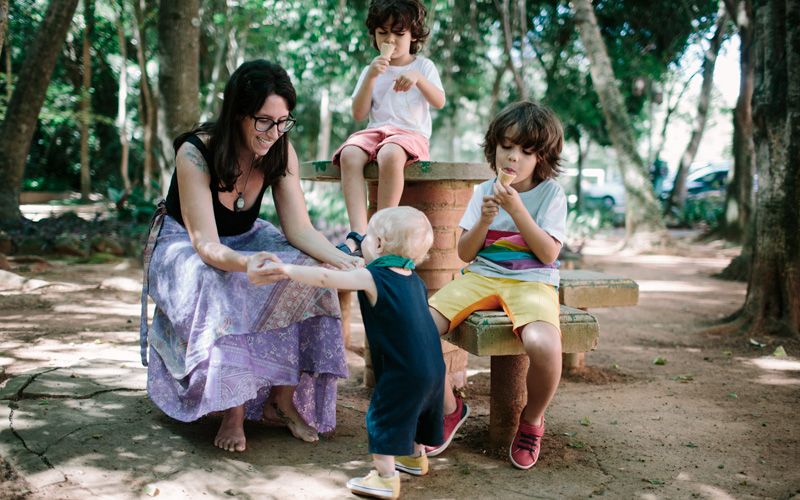 Sundays at the park
Since swapping life in Sao Paulo for the more peaceful countryside, Lucia Braga discovered a passion - to photograph families, including her own. As fans of nature, Lúcia, her husband and their children spend their mornings and afternoons at the Ecological Park of Piracaia and at the town's farmer's market, enjoying the outdoors and playing freely. We invited Lúcia to register one of her family's days…
luciabraga.com.br
facebook.com/caixasapato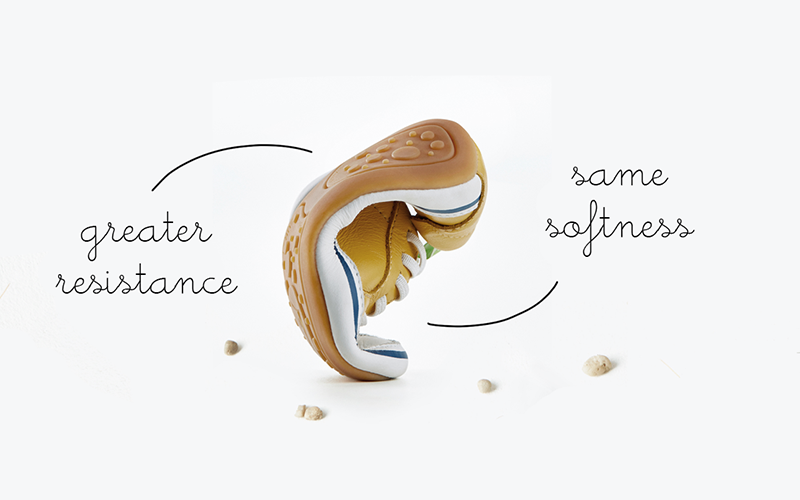 Outdoor play
While some babies are hesitant in their first, and others are bursting with confidence, we've developed a new, full sole, which is available in selected modeles and sizes - perfect for your little on's adventurous nature.
SHOP NOW
Let's go outside!
Once Flavia Pellegrini and MIriam Barreto became mothers, they began to realise how different childhood is today, compared to what they experienced. Games like hopscotch and hide-and-seek have become less popular, and have been replaced with phone and tablet screens – many children haven't experienced the true outdoors, spending their time playing in synthetic grass and on plastic playgrounds. Determined to promote a rich and adventurous childhood for their daughters, Flavia and Miriam created 'Na Pracinha', a project running across several parks and squares throughout Brazil's Belo Horizonte – inviting parents and children to play outside and enjoy the fresh air!
napracinha.com.br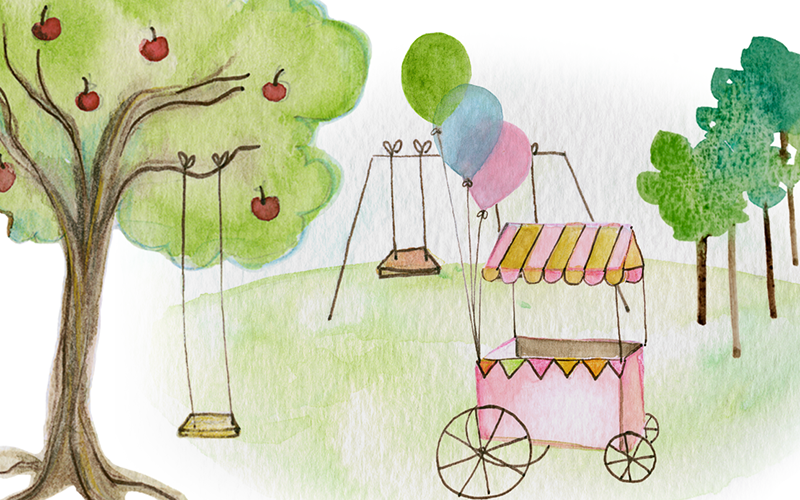 Let's go outside!
It all started when Luisa Simão got pregnant with her first child, Manuela – "my husband told me I looked like the letter 'b' because of my belly!", she recounts, laughing. And just like that, the autobiographical cartoons of Bê – a first time mother, facing all the challenges of pregnancy and motherhood with humour – were born! Once Luisa gave birth to José, her work grew to incorporate the brother and sister pair.
Today, Luisa runs
Abê Studio Criativo
, where she creates art representing childhood and motherhood in all its glory. She worked with Tip Toey Joey to create a beautiful map for parents and children to play together outdoors.
HAVE FUN