Free shipping on orders above $129
- Standard Domestic Shipping Only
Outsiders
KIDS Boots LEAP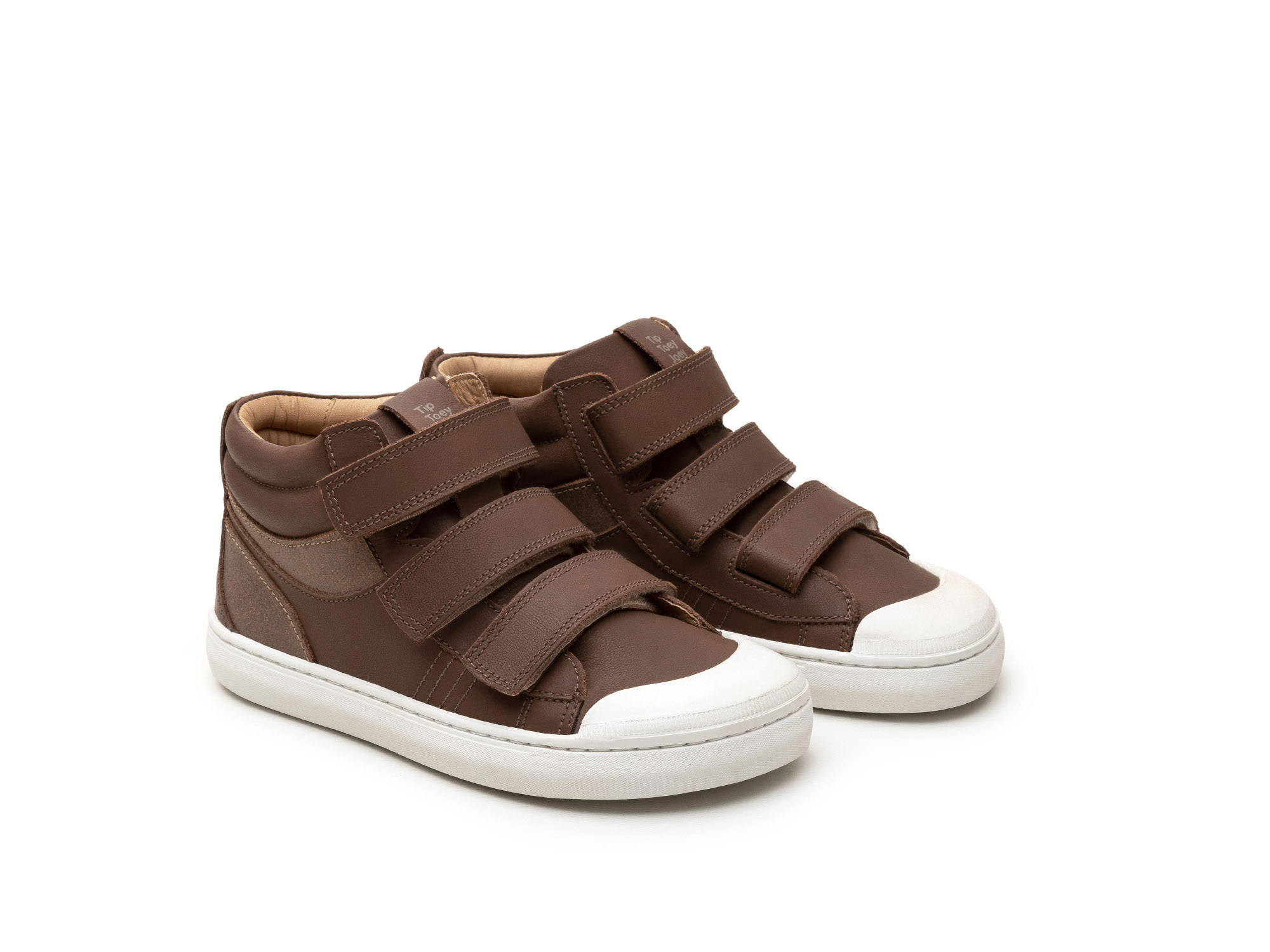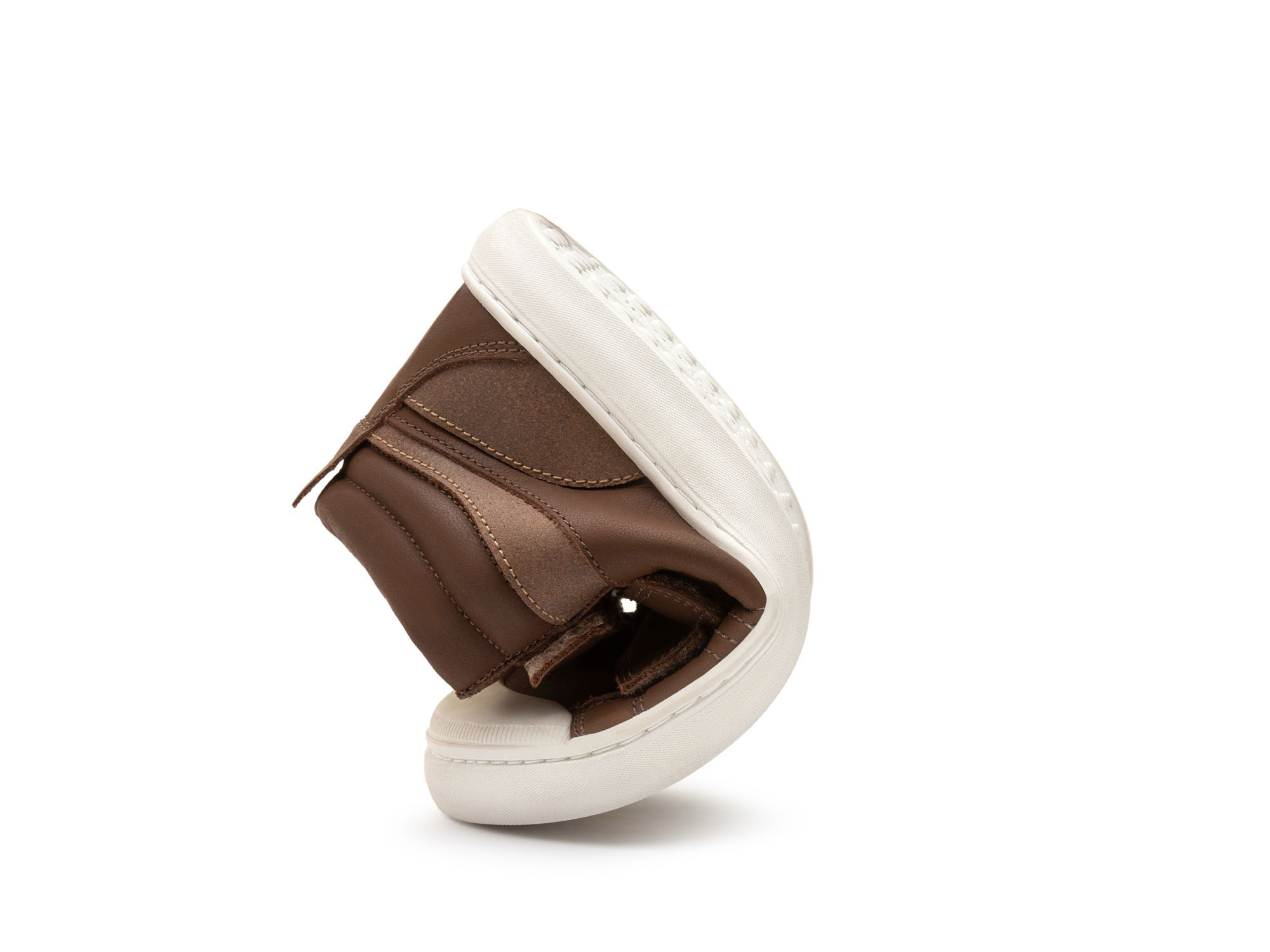 ---
LEAP - OLD BROWN/ RUST SUEDE
Is it a sneaker or is it a boot? LEAP has the best of both worlds: high-topped to keep the feet warmer, it has velcro straps that are easy to put on and off.
Specifications
• REACH compliant extra soft leather
• Butter soft leather lining. Breathable and super comfy.  
• Leather lined natural rubber insole. It is biodegradable, antibacterial, and with a memory effect that returns to the original shape after use.
• Flexible and non-slip natural rubber sole.
• Triple hook-and-loop fasteners
• Fits big
Care
Friction with rough surfaces such as outdoor flooring can wear it out prematurely. Clean only with a damp cloth and mild soap. Do not use water or bleach. Do not machine wash. Dry in the shade.  
Outsiders
Running, jumping and skipping =)