Free shipping on orders above $129
- Standard Domestic Shipping Only
Basics
KIDS Sandals BOOM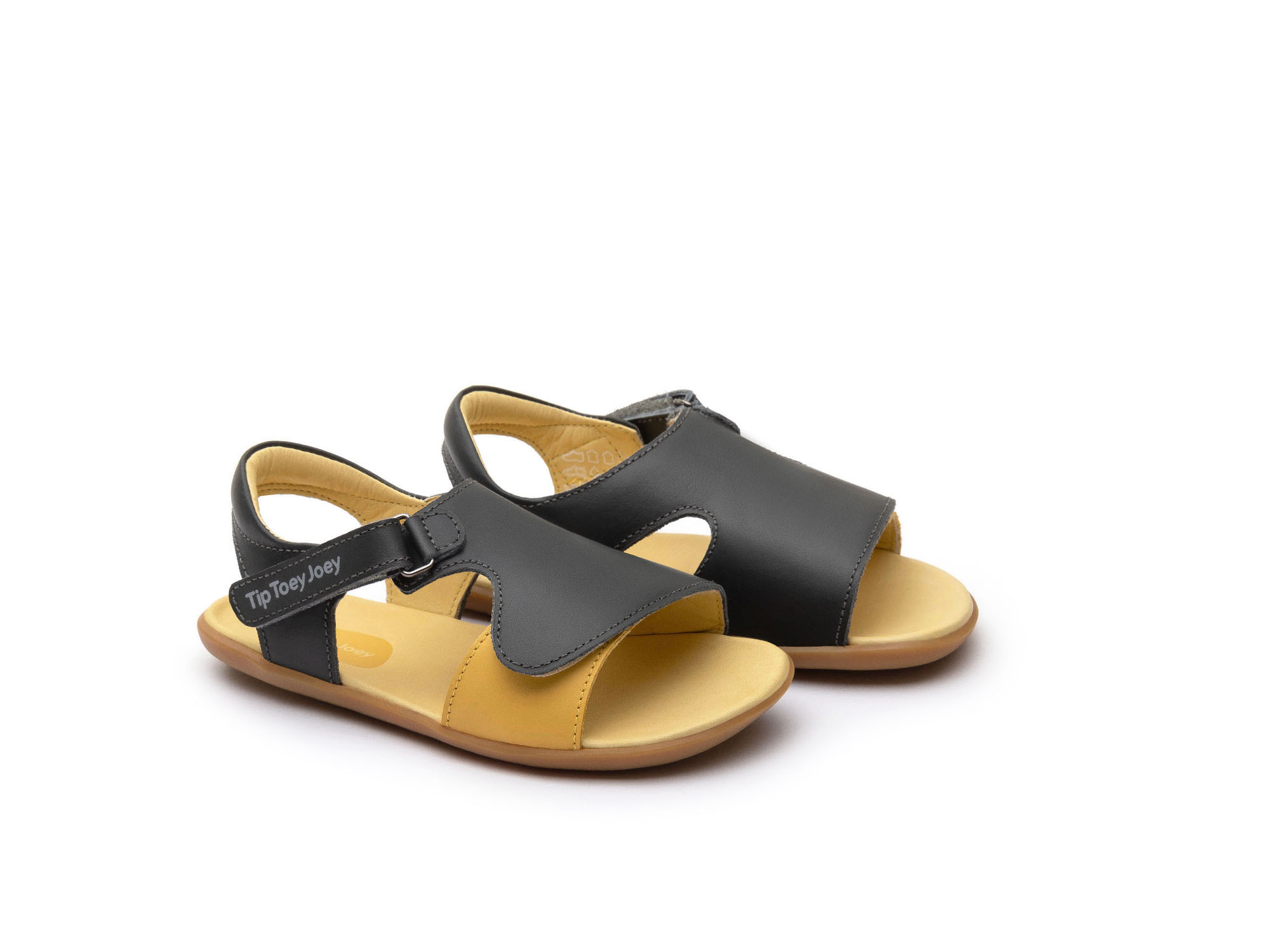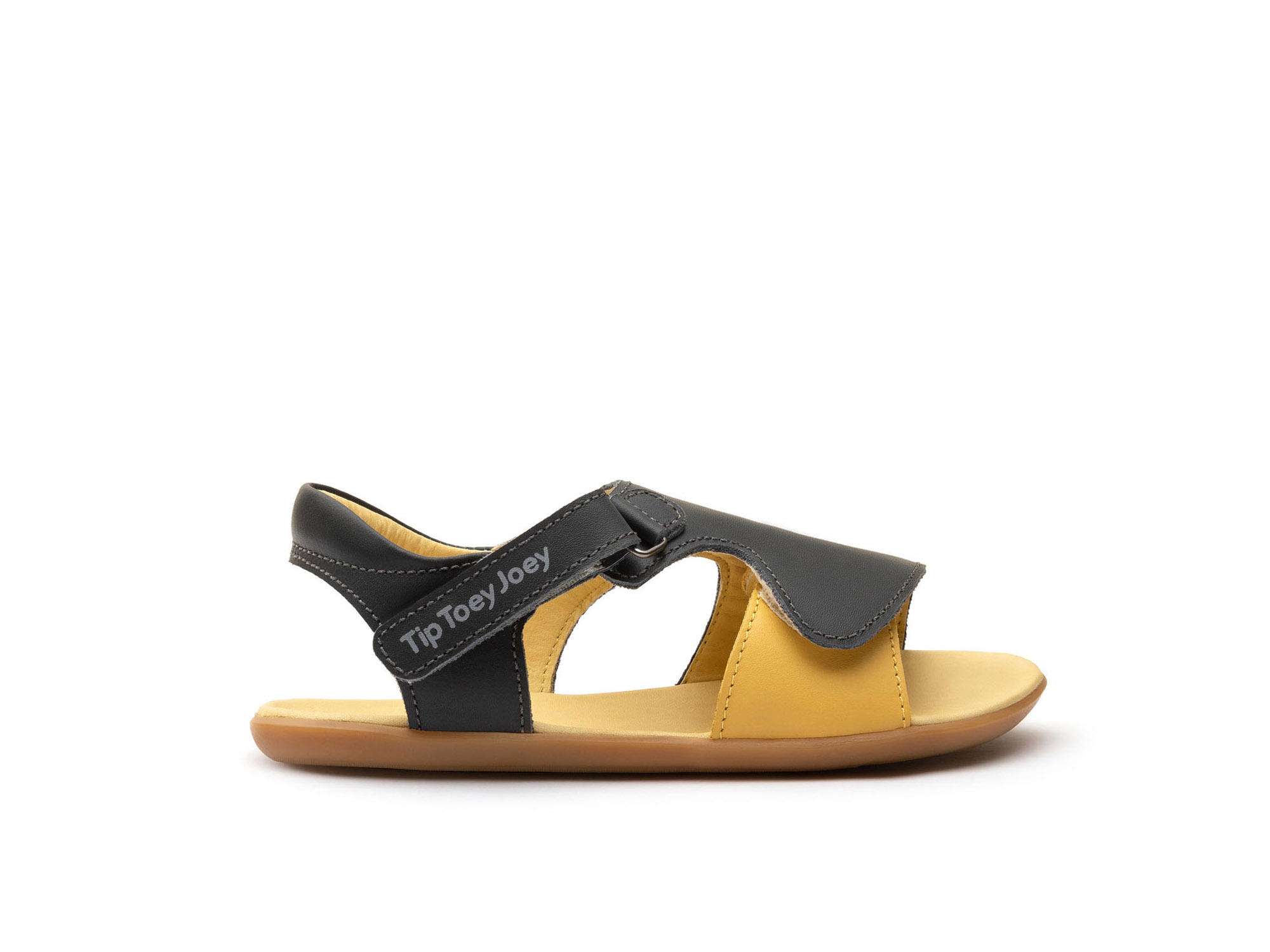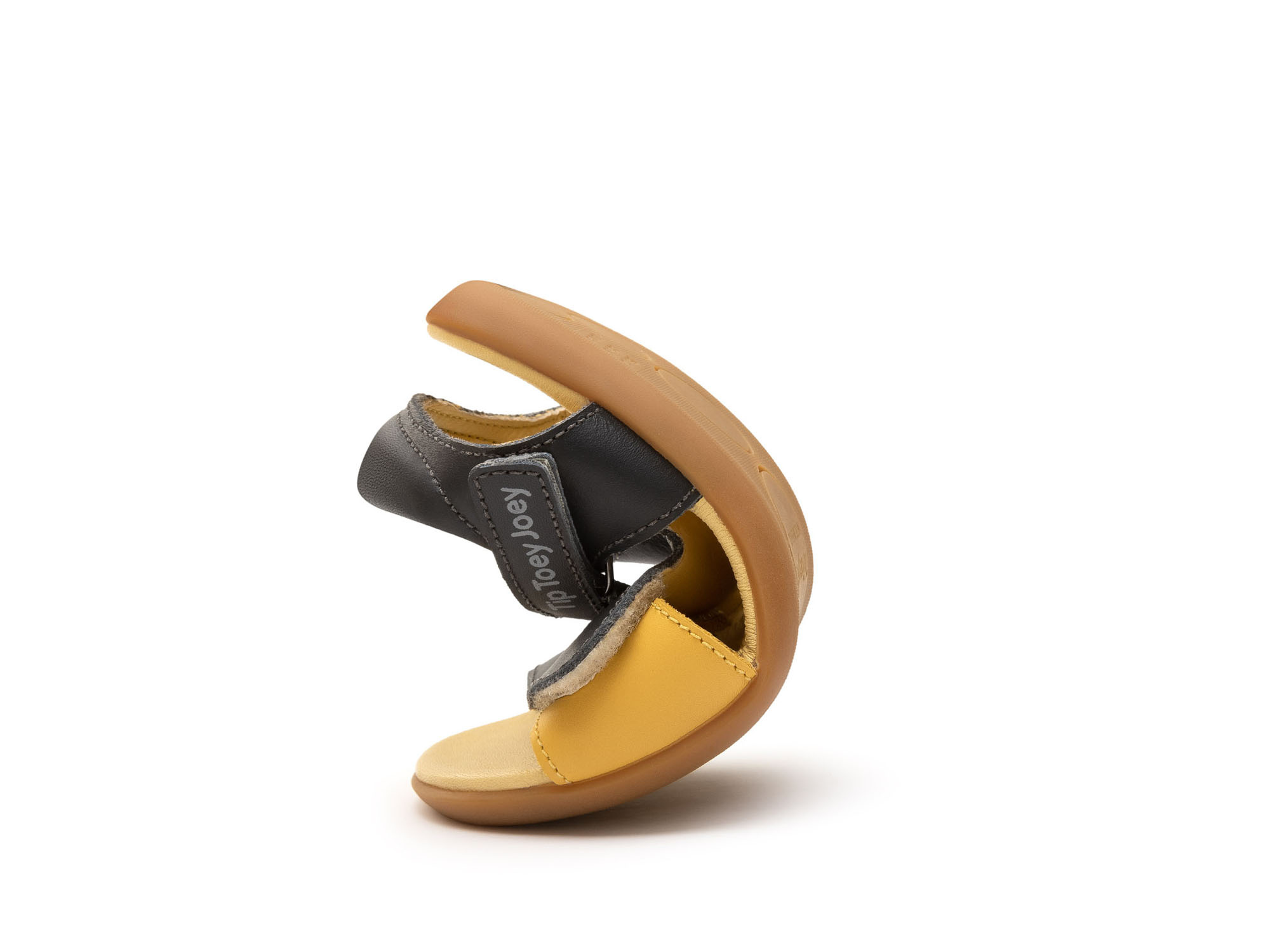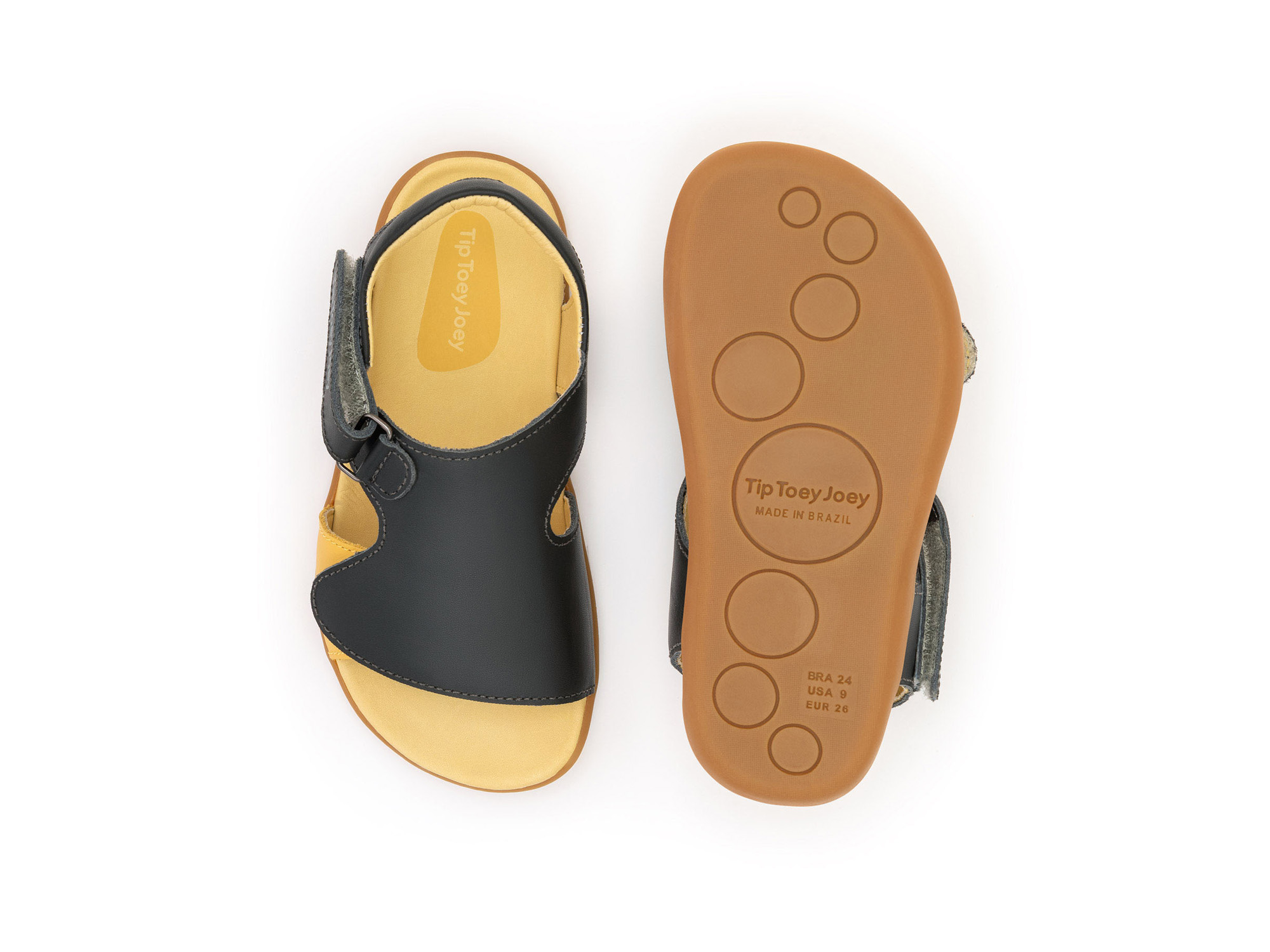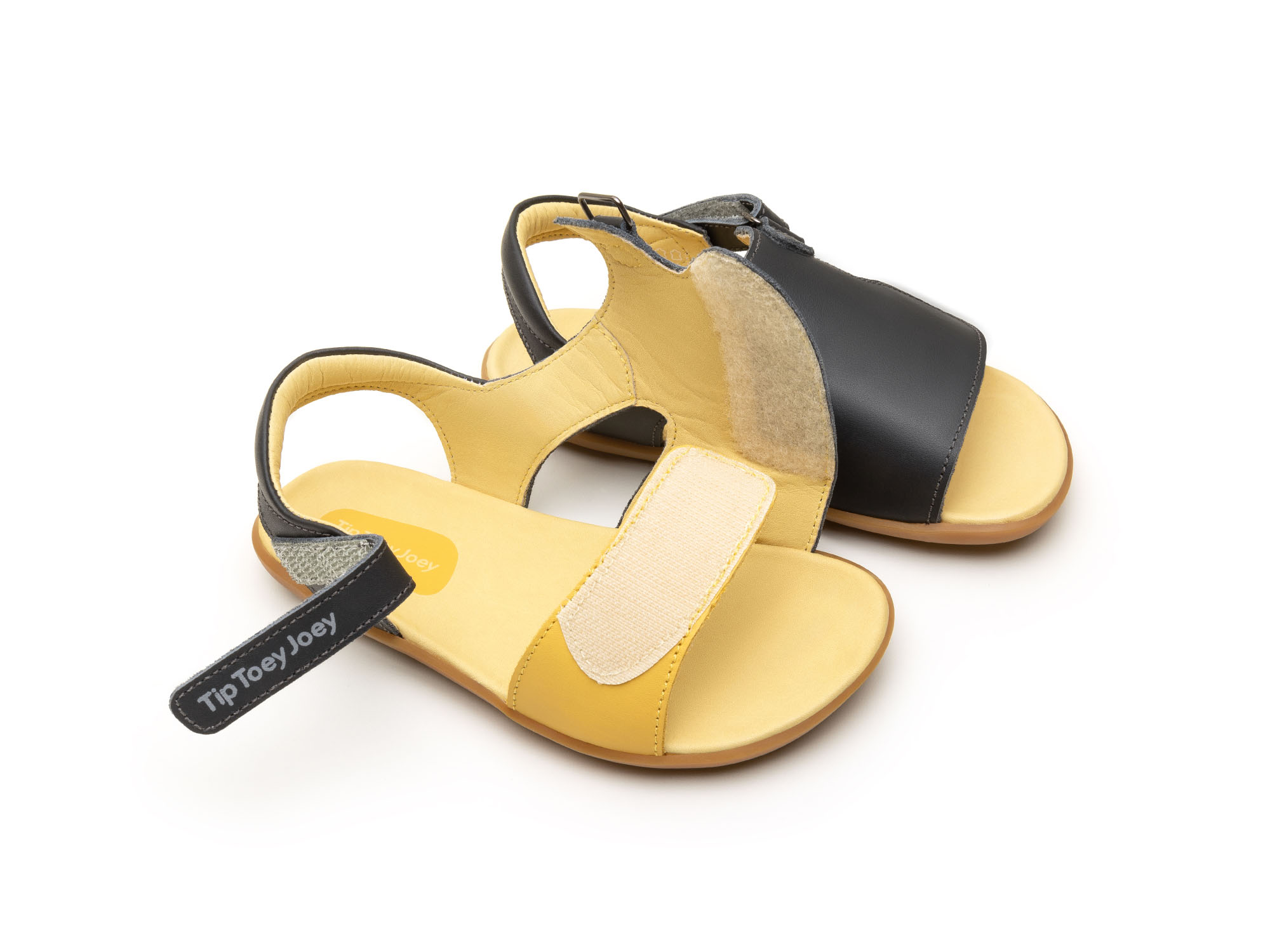 ---
BOOM - ASH/ PEQUI
Easy on, Boom has a full opening velcro upper. It adjusts to all types of feet and has an adjustable velcro strap on the ankle. Suitable for active kids, this style fits big.
Specifications
• Easy on, it has full opening velcro upper.
Care
Friction with rough surfaces such as outdoor flooring can wear it out prematurely. Clean only with a damp cloth and mild soap. Do not use water or bleach. Do not machine wash. Dry in the shade.
Basics