Free shipping on orders above $129
- Standard Domestic Shipping Only
Outsiders
KIDS Sneakers BOAT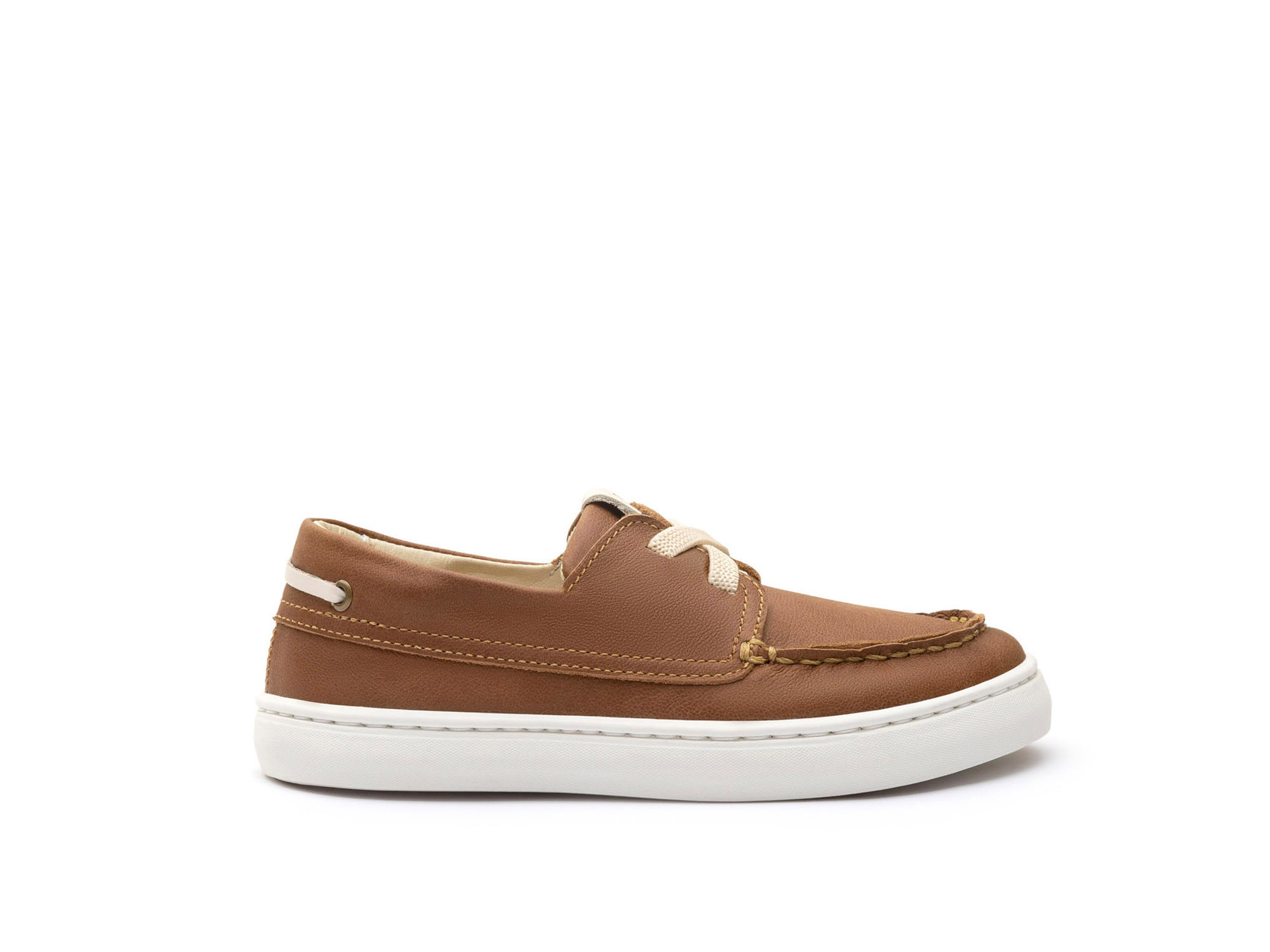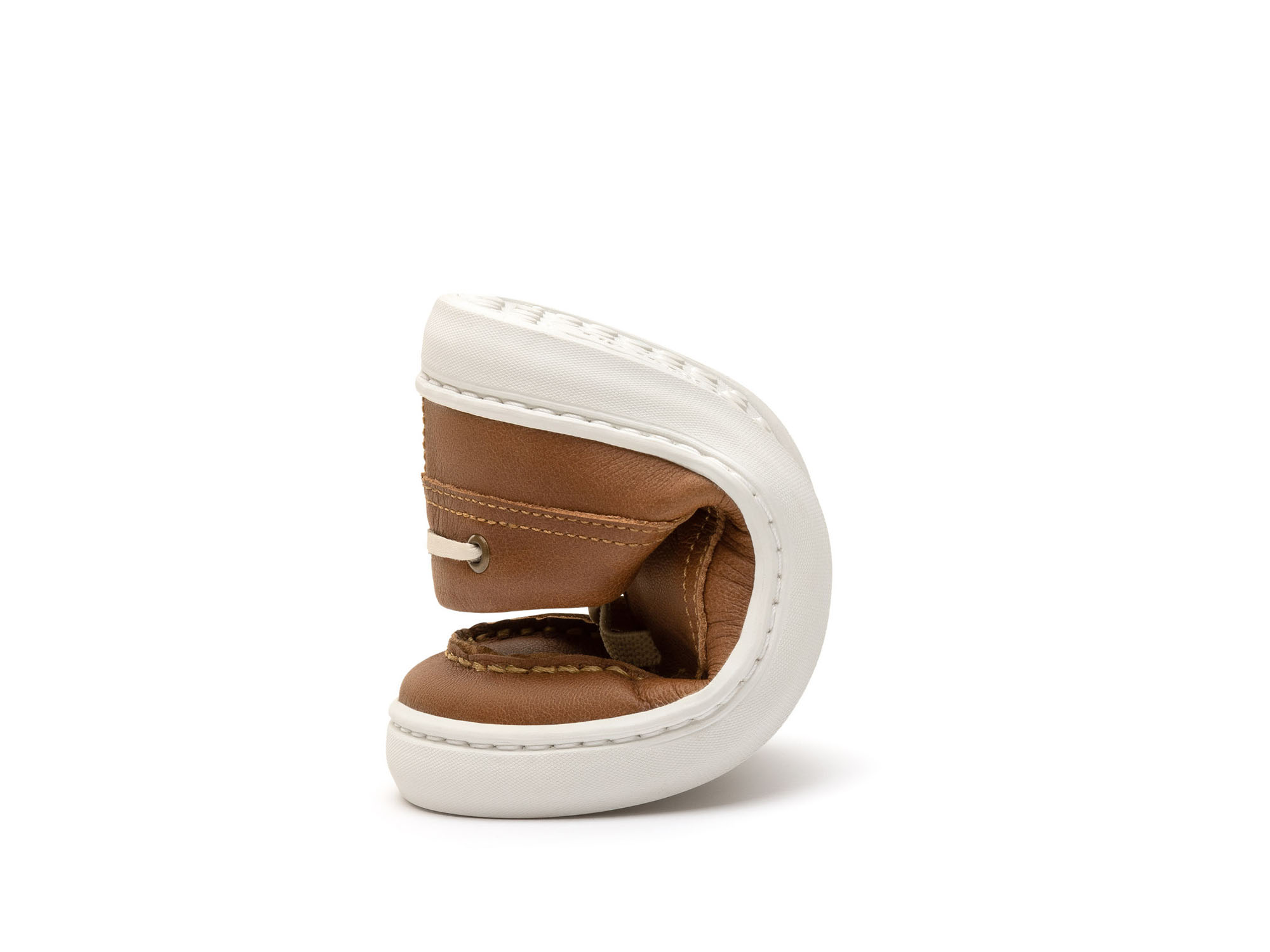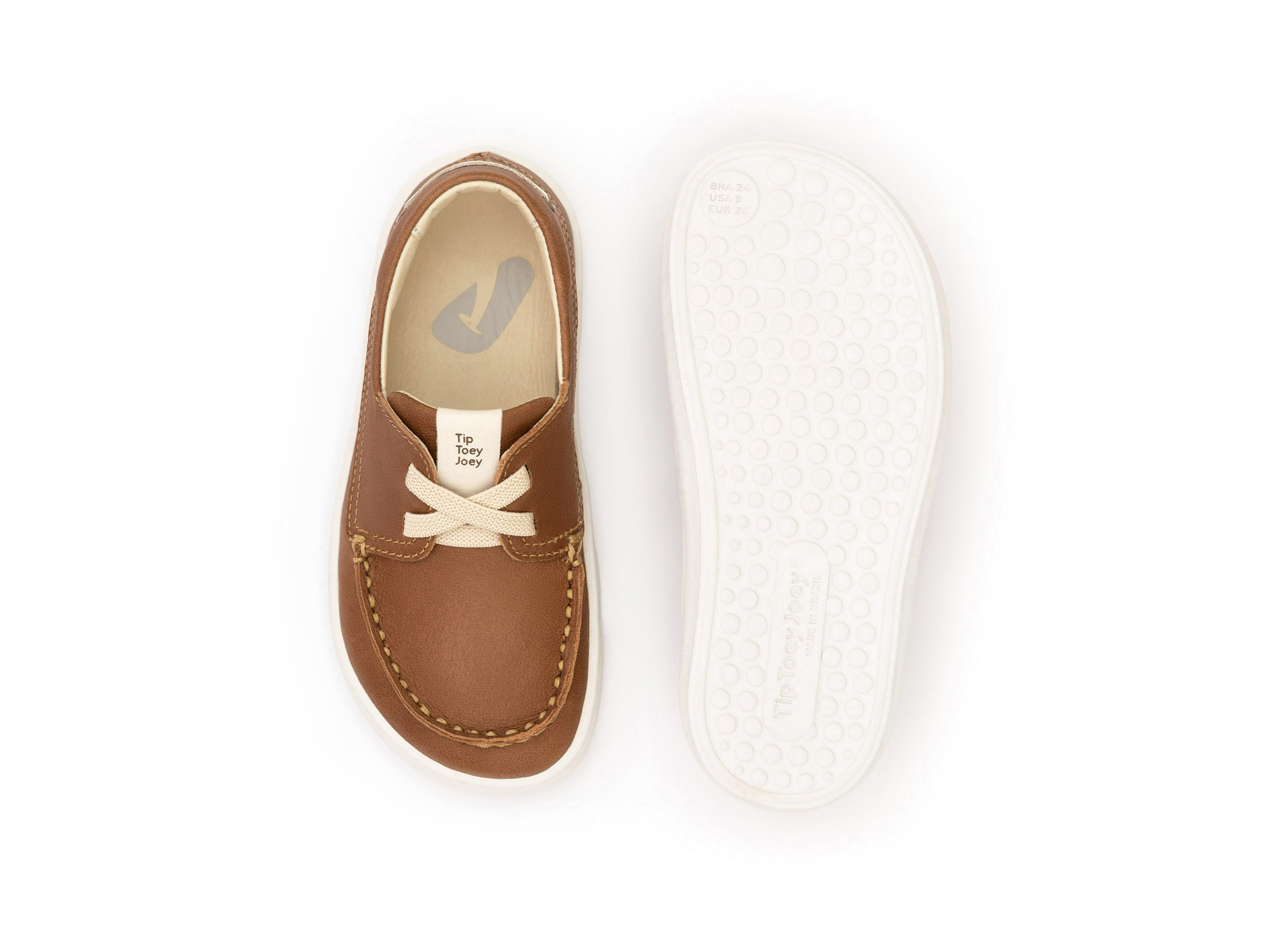 ---
BOAT - WHISKY/ TAPIOCA
Boat is the casual shoe for first steps inspired by classic moccasins. Its wide design leaves a wiggle room for the natural movements of shrinking and stretching.
Specifications
• It has elastic laces that do not untie.
Care
Friction with rough surfaces such as outdoor flooring can wear it out prematurely. Clean only with a damp cloth and mild soap. Do not use water or bleach. Do not machine wash. Dry in the shade.
Outsiders
Running, jumping and skipping =)