Free shipping on orders above $129
- Standard Domestic Shipping Only
Outsiders
KIDS Sneakers SPIN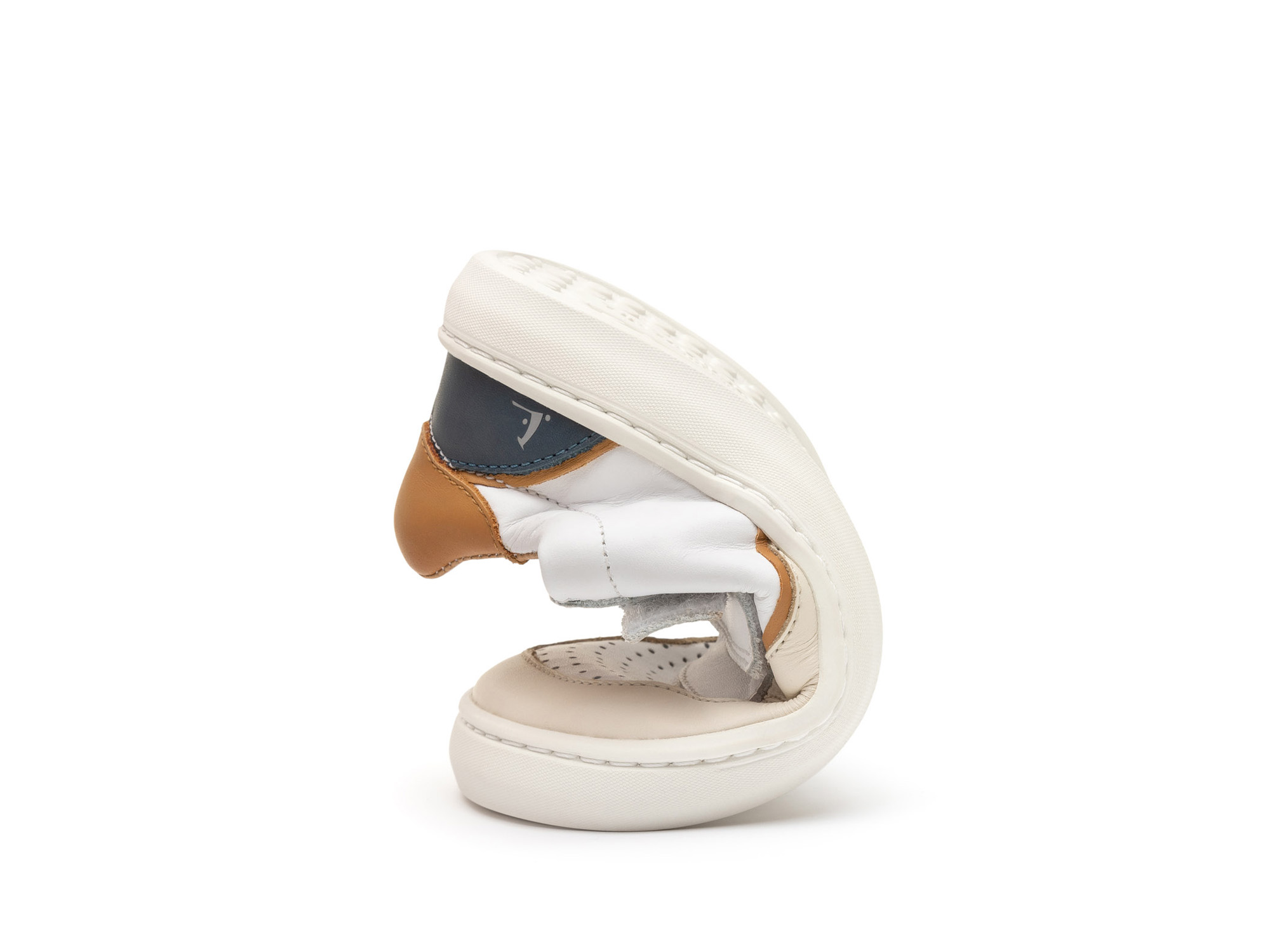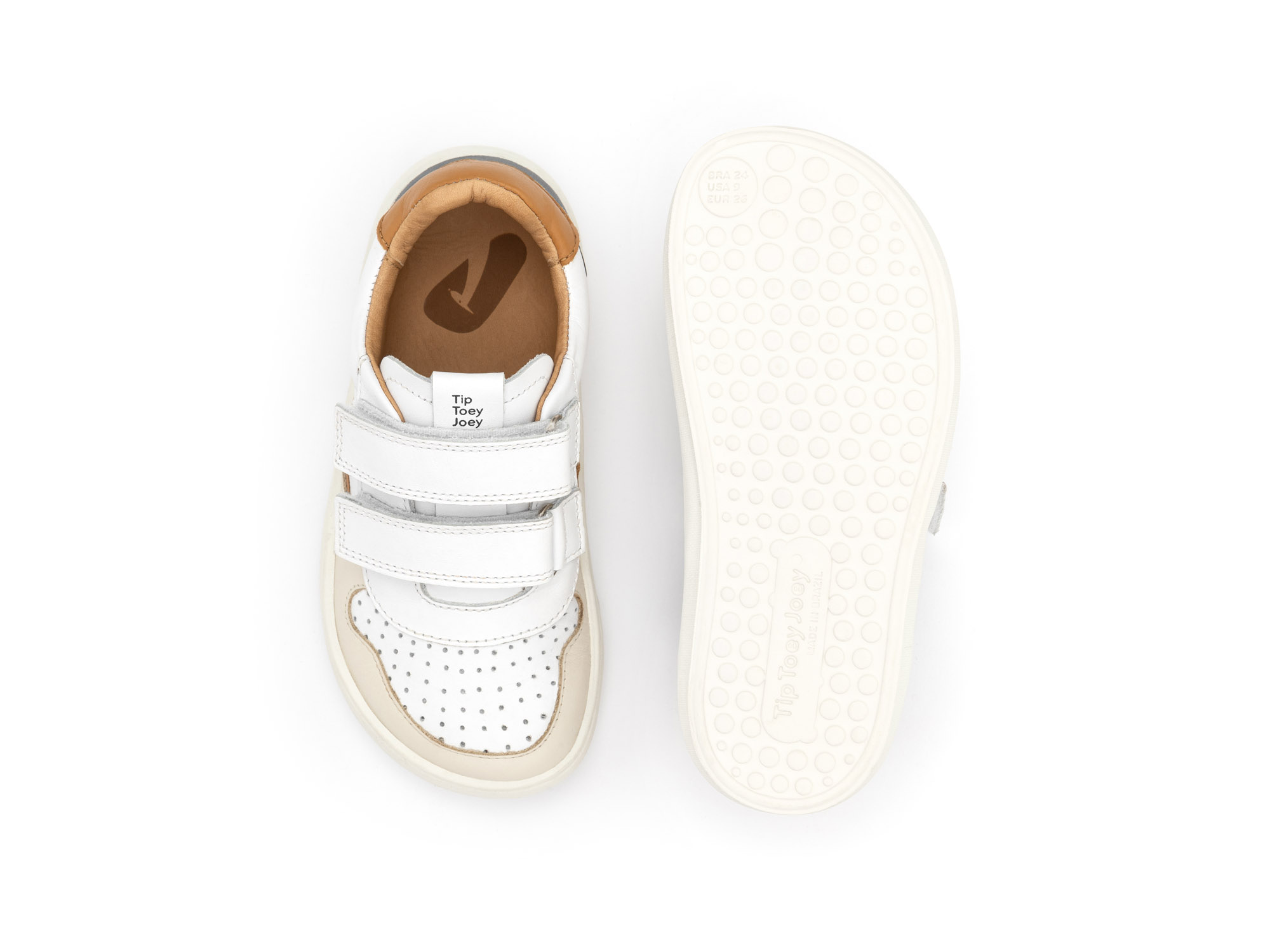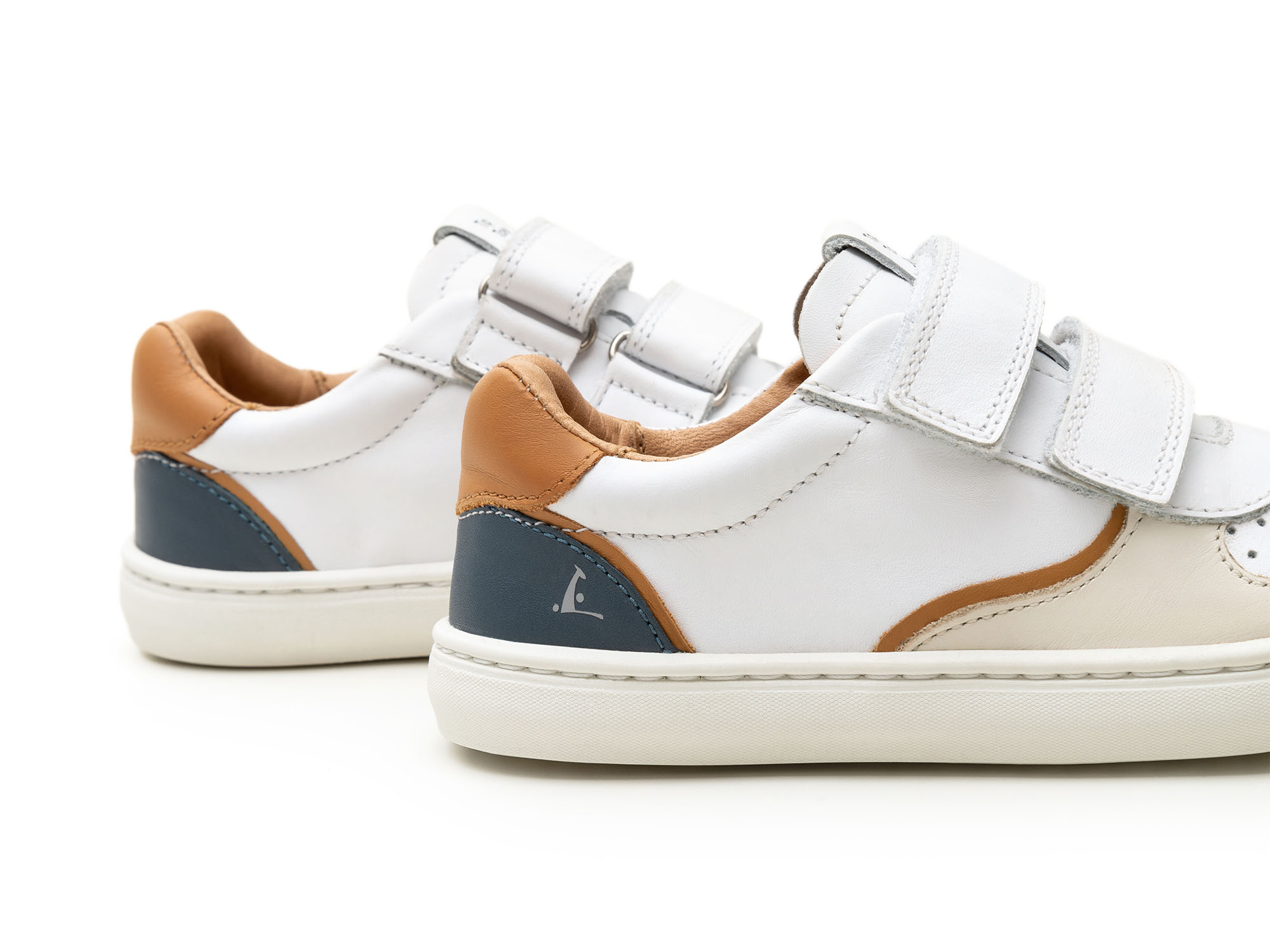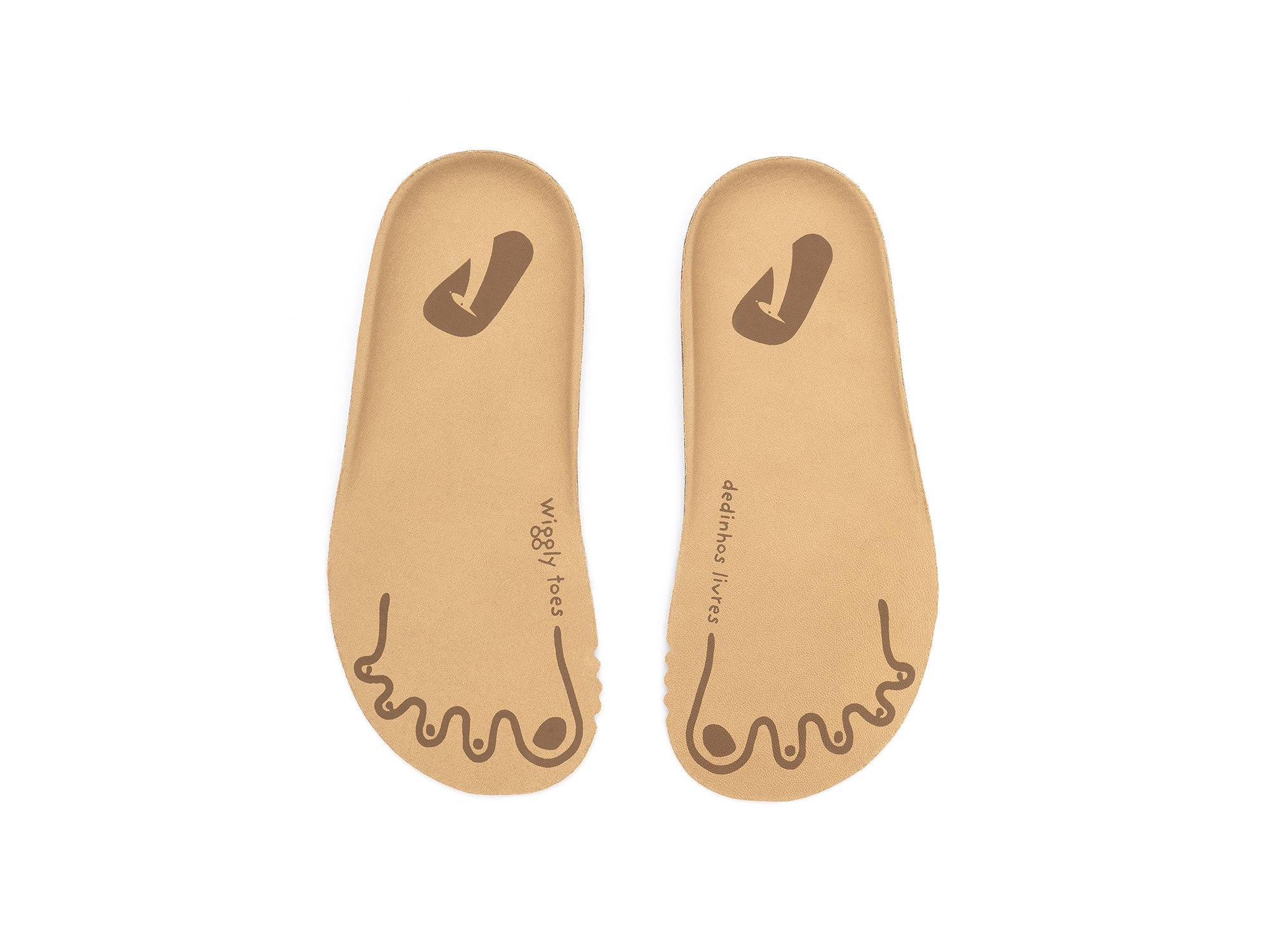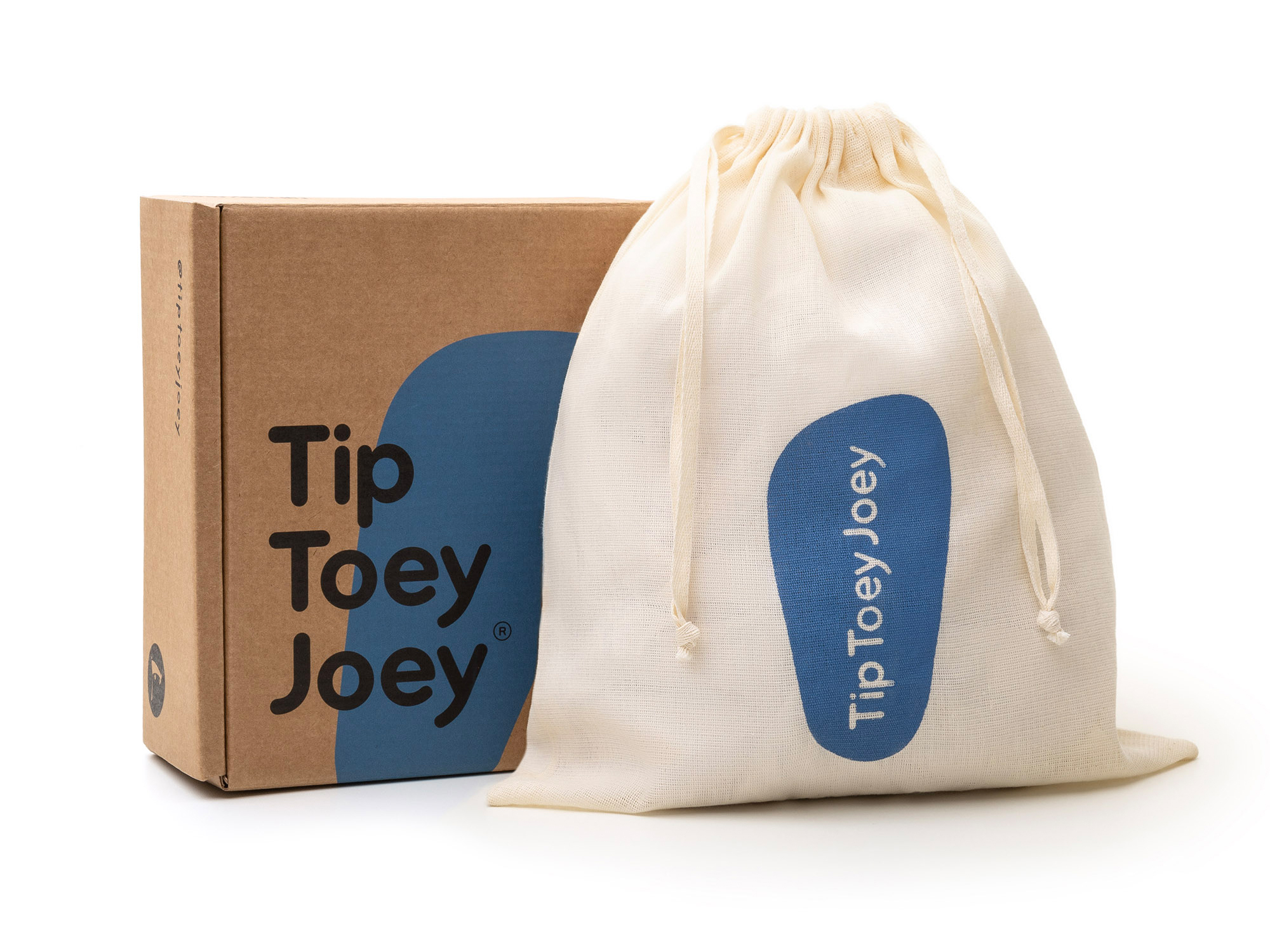 ---
SPIN - WHITE/ HAY/ LAGUNA
With double velcro to make it easy on and off and adjust to the little feet, our Spin shoes have colourful details in white, caramel, and blue. Their insoles are removable to facilitate cleaning and they have fluffy edges for extra comfort.
Specifications
• Sizing of other brands are not a parameter for choosing your Tip Toey Joey. • Our unique FreeToGrow™ design is wider and foot-shaped, so the toes will be straight and activated to move and grow as free as if they were barefoot. For that reason, there is no need to buy bigger sizes. • Use our Size Guide to help you find the perfect size. • This style has double velcro to make it easy on and off and provide a better fit. • Our in-built smart features promote the natural development of the foot and make our shoes fit perfectly, so you feel as comfy as if you were barefoot. • Extra soft leather produced within REACH international safety criteria. • Safe and non-toxic for babies and kids. • Soft breathable cotton so little feet won't sweat. • Biodegradable and antibacterial leather-lined insole. • Butter-soft and flexible natural rubber sole.
Care
Friction with rough surfaces such as outdoor flooring can wear it out prematurely. Clean only with a damp cloth and mild soap. Do not use water or bleach. Do not machine wash. Dry in the shade.
Outsiders
Running, jumping and skipping =)