Free shipping on orders above $129
- Standard Domestic Shipping Only
Outsiders
KIDS Sneakers URBAN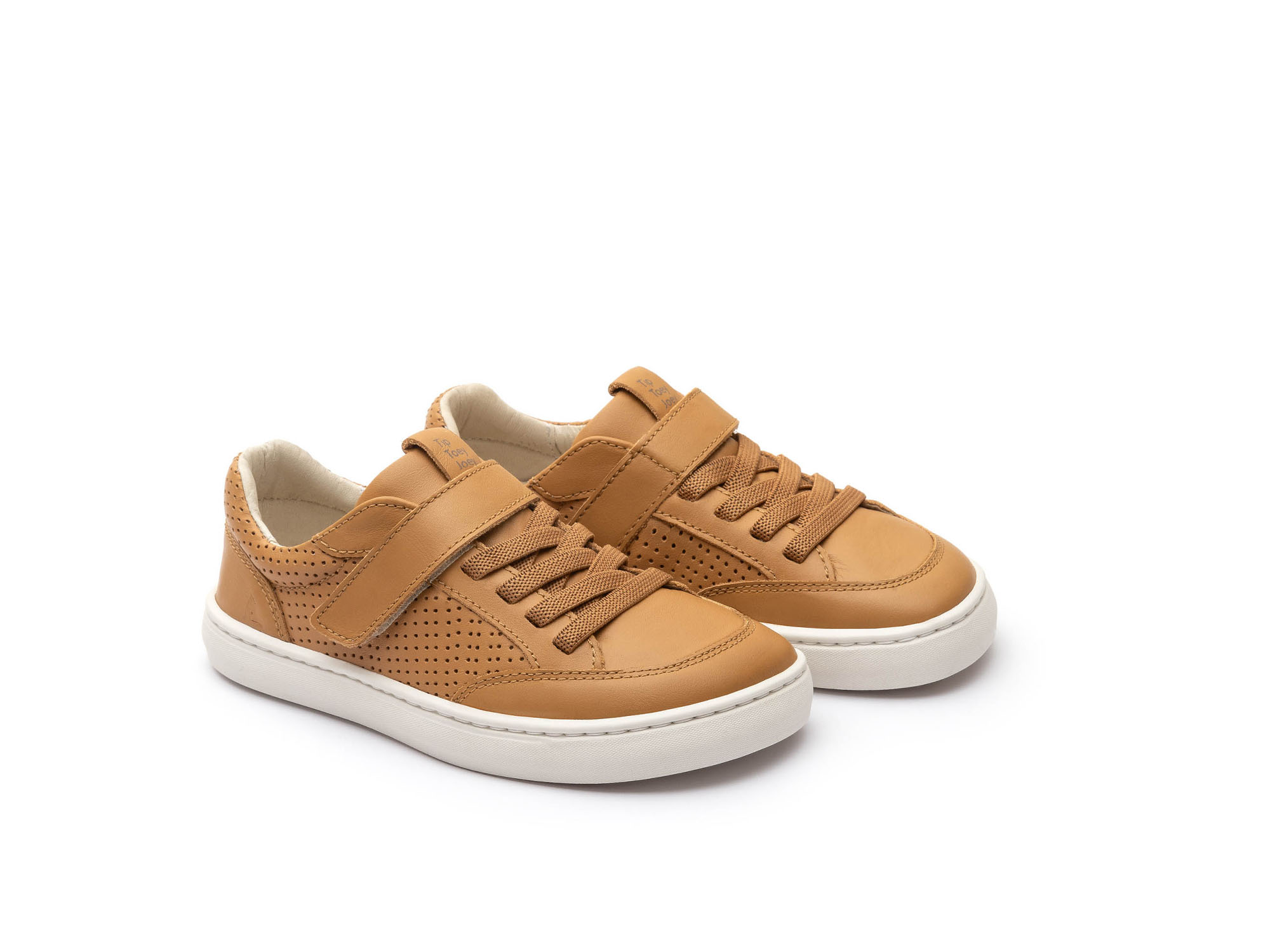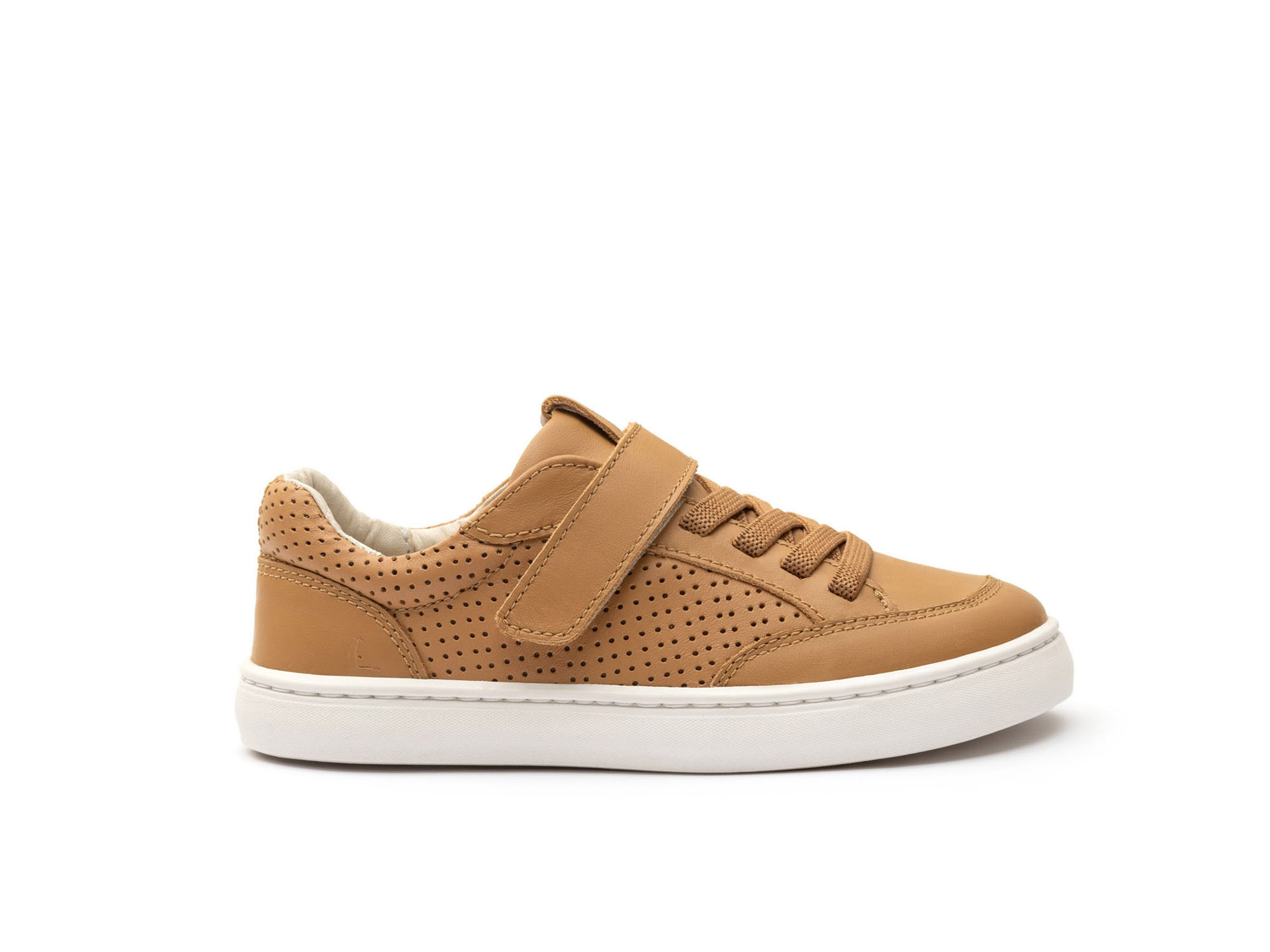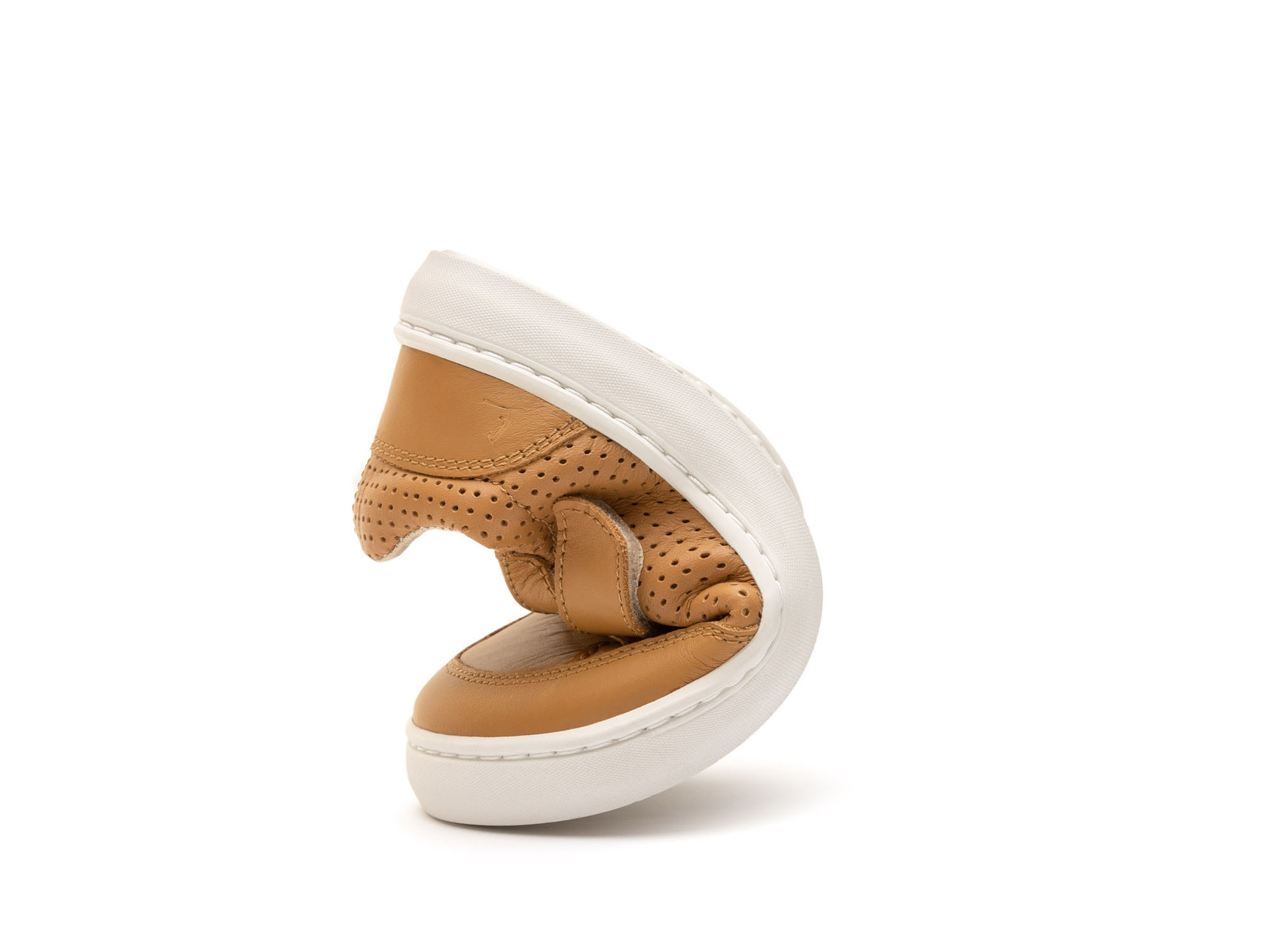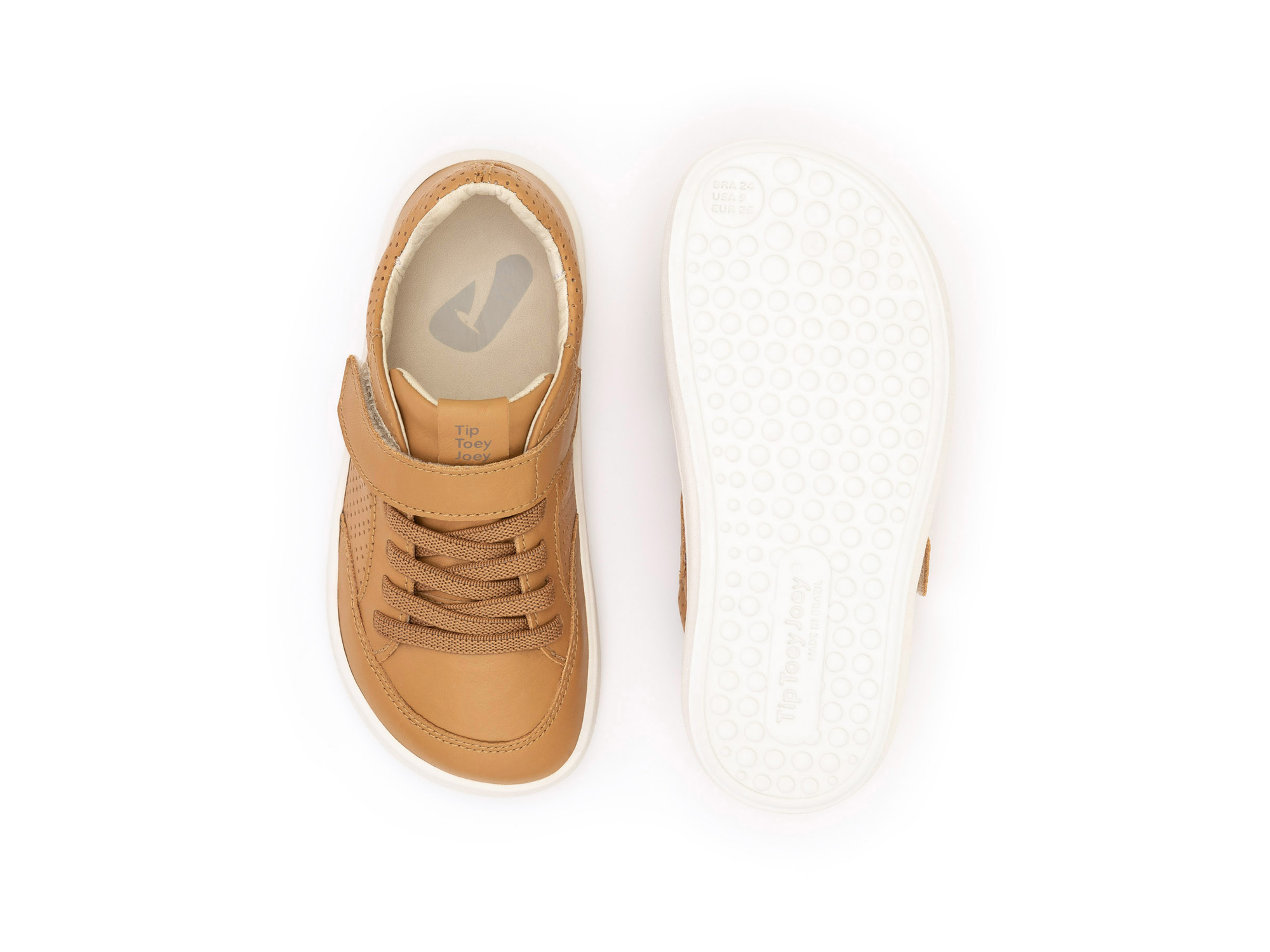 ---
URBAN - HAY/ HAY HOLES
The Urban style has elastic laces that don't get untied, hook-and-loop fasteners for a better fit, and elastic on the heel that embraces the ankle and keeps the shoe in place.
Specifications
• It has elastic laces that do not untie and fits well on all types of feet. • It has velcro fasteners that fits well on all types of feet.
Care
Friction with rough surfaces such as outdoor flooring can wear it out prematurely. Easy clean removable insoles. Clean only with a damp cloth and mild soap. Do not use water or bleach. Do not machine wash. Dry in the shade.
Outsiders
Running, jumping and skipping =)