Free shipping on orders above $129
- Standard Domestic Shipping Only
Outsiders
KIDS Sneakers RAMP GREEN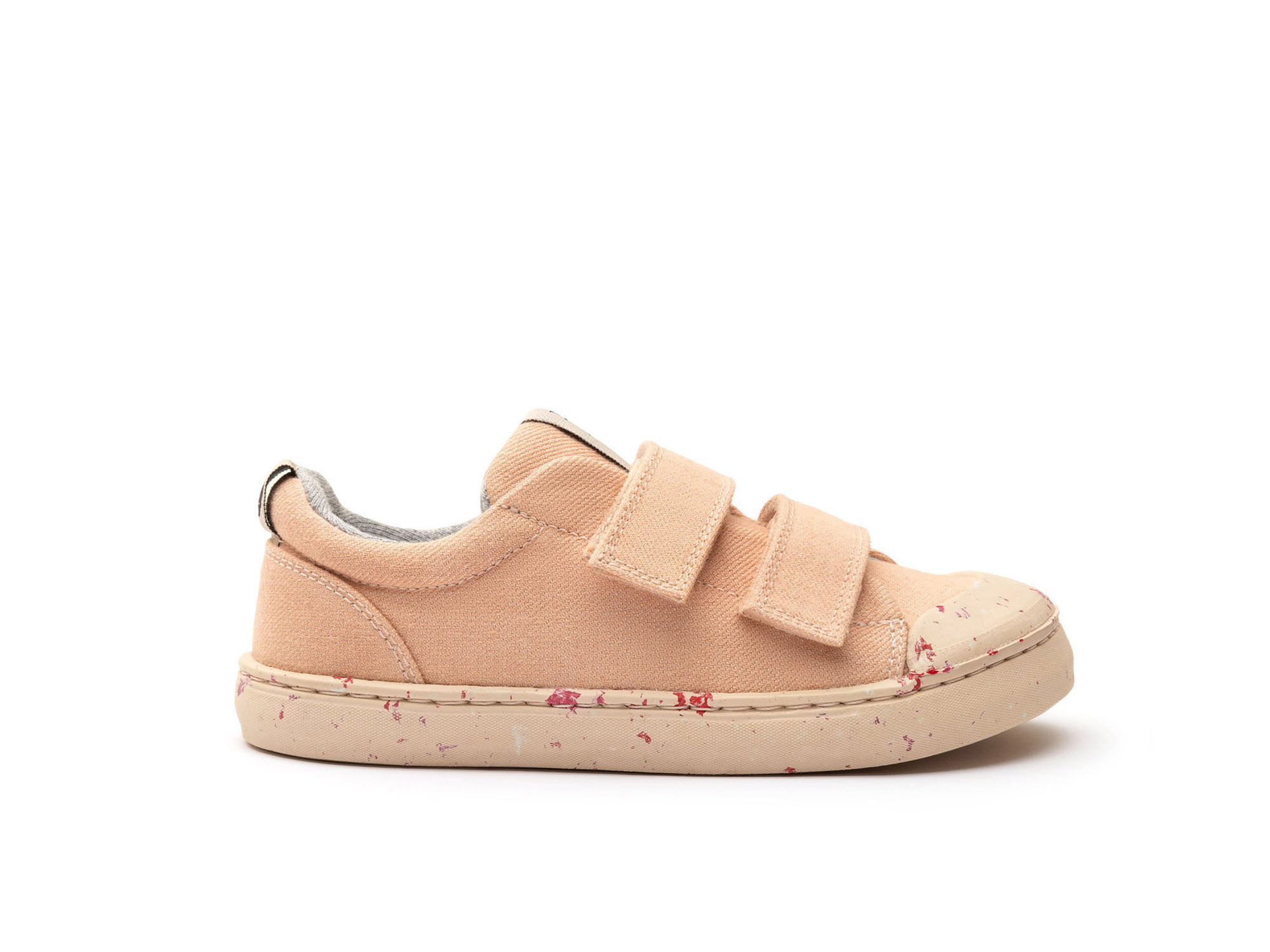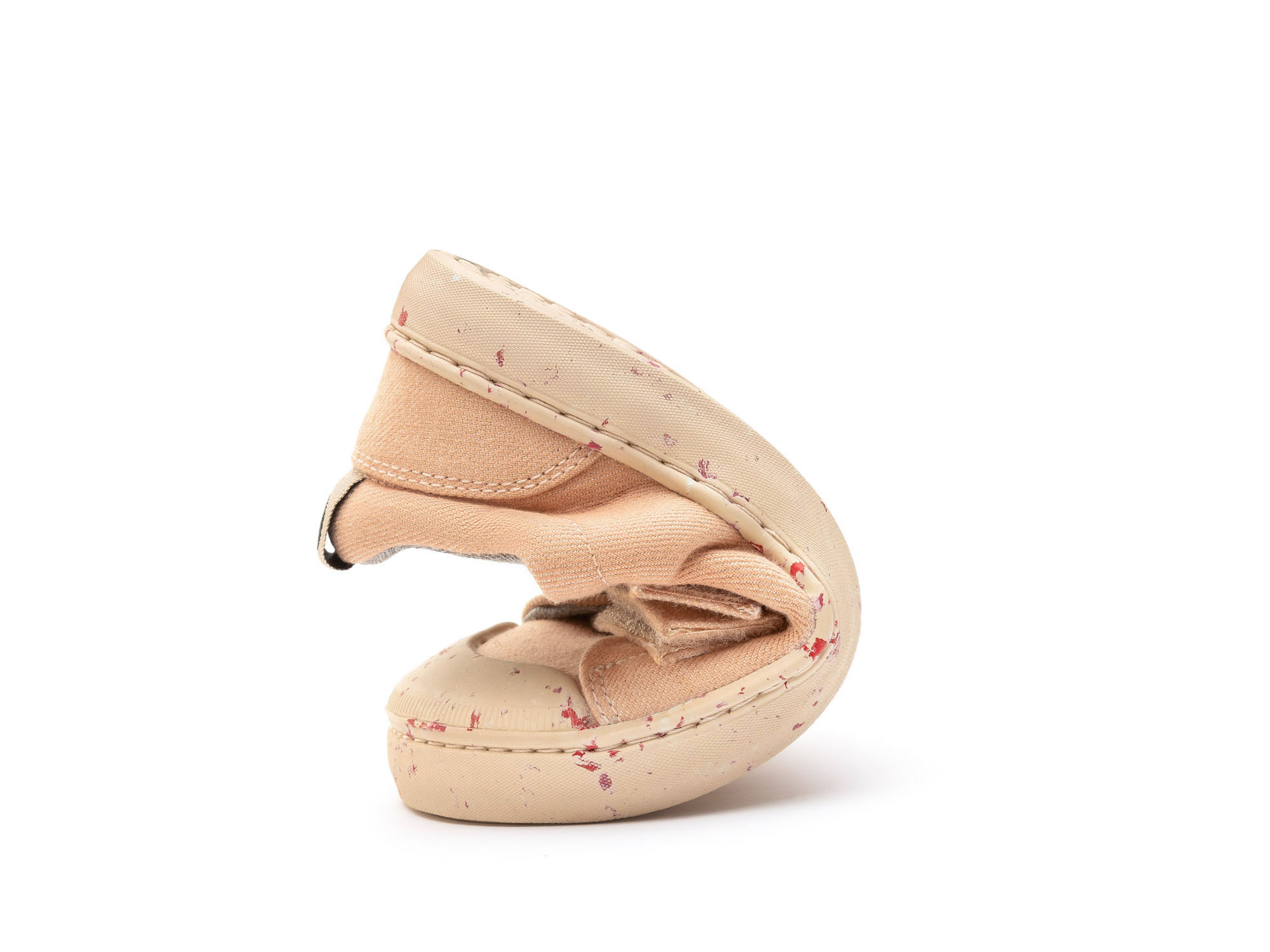 ---
RAMP GREEN - PESSEGO CANVAS
Leather-free, RAMP GREEN is produced with sustainable canvas and recycled rubber soles to take care of our children's feet and our planet.
Specifications
• It has a double velcro fastener that fits well on all types of feet.
Care
Clean only with a damp cloth and mild soap. Do not use water or bleach. Do not machine wash. Dry in the shade.
Outsiders
Running, jumping and skipping =)