Free shipping on orders above $129
- Standard Domestic Shipping Only
Tiny
BABY Sneakers FRIENDLY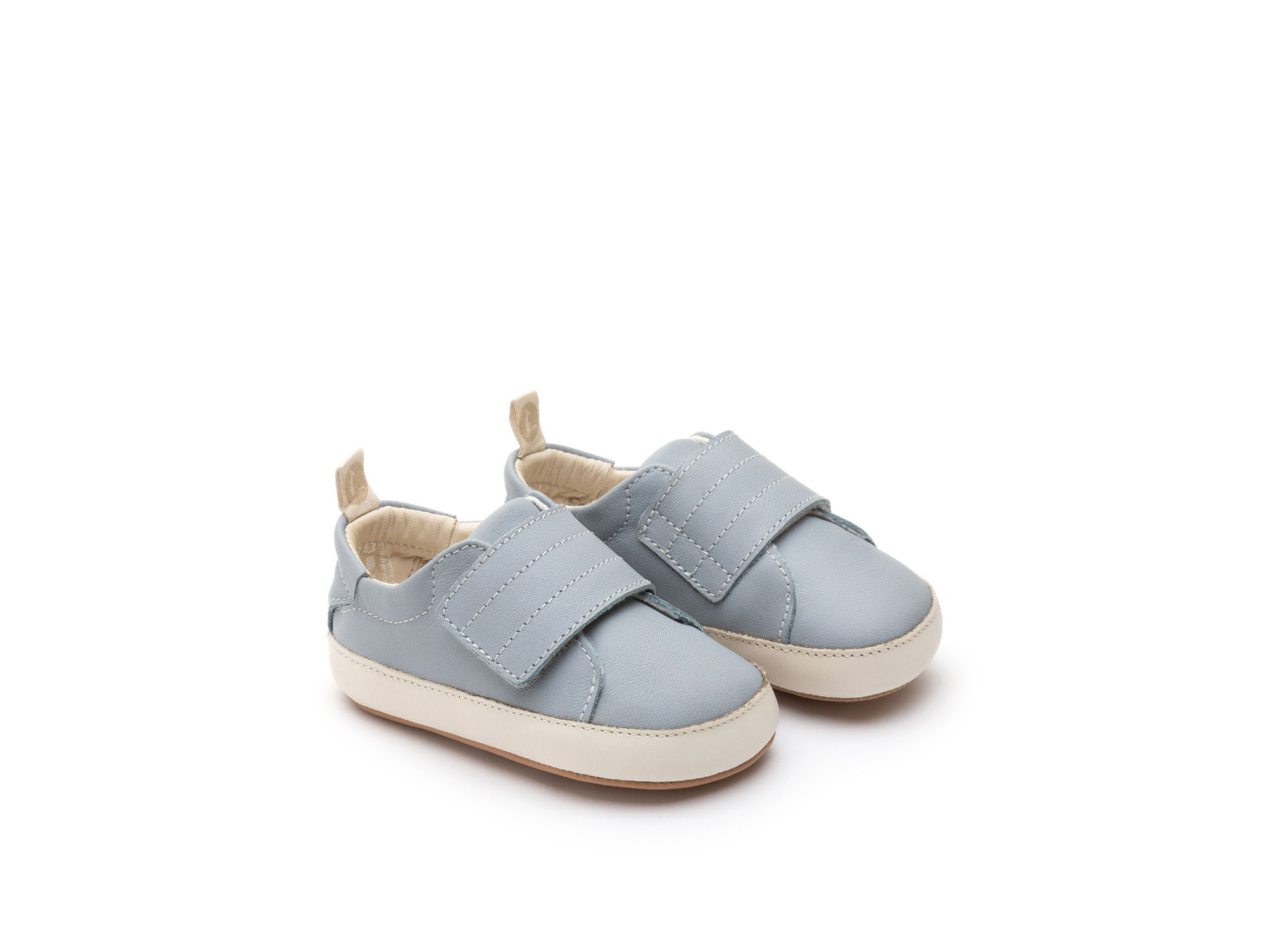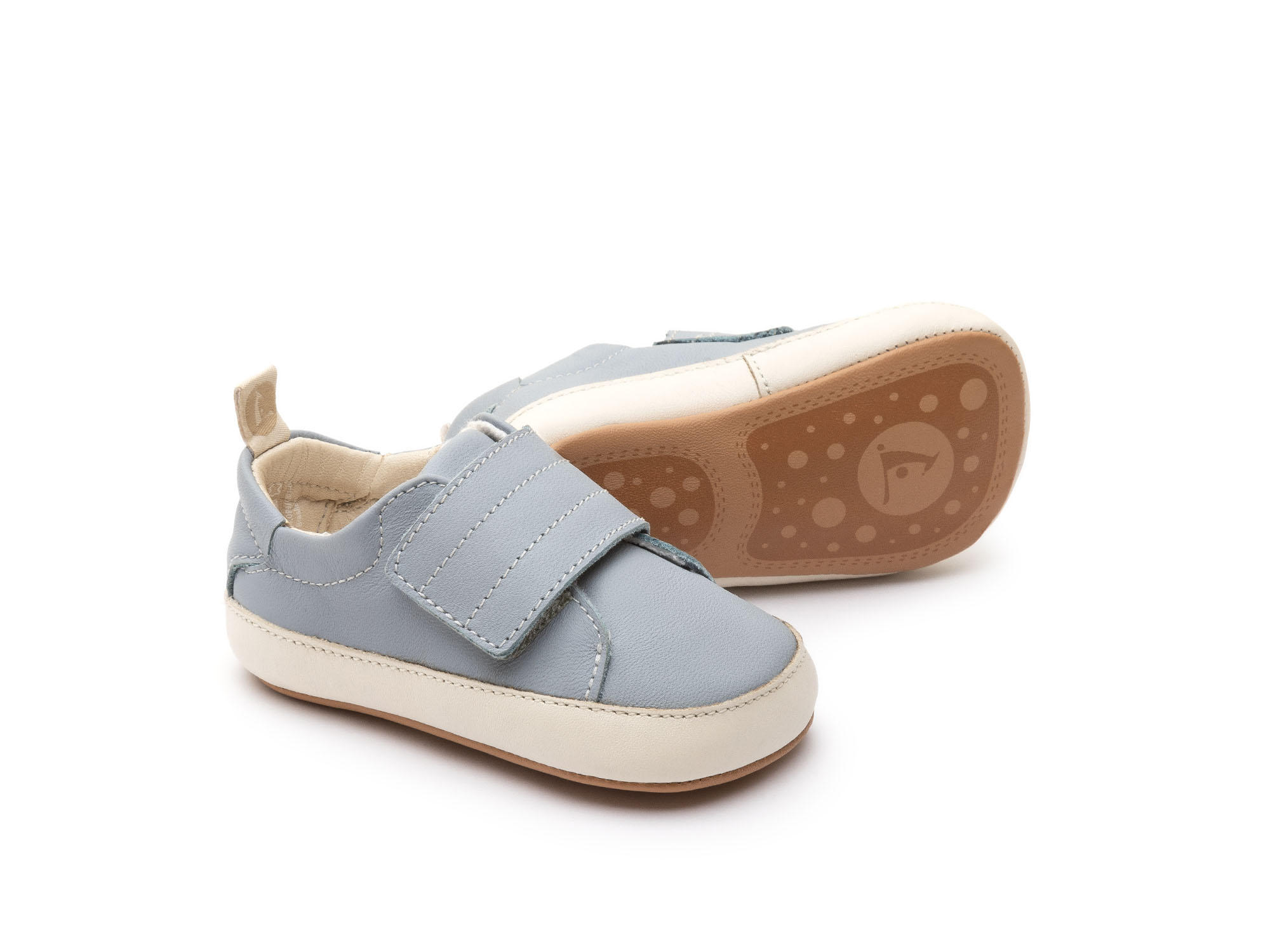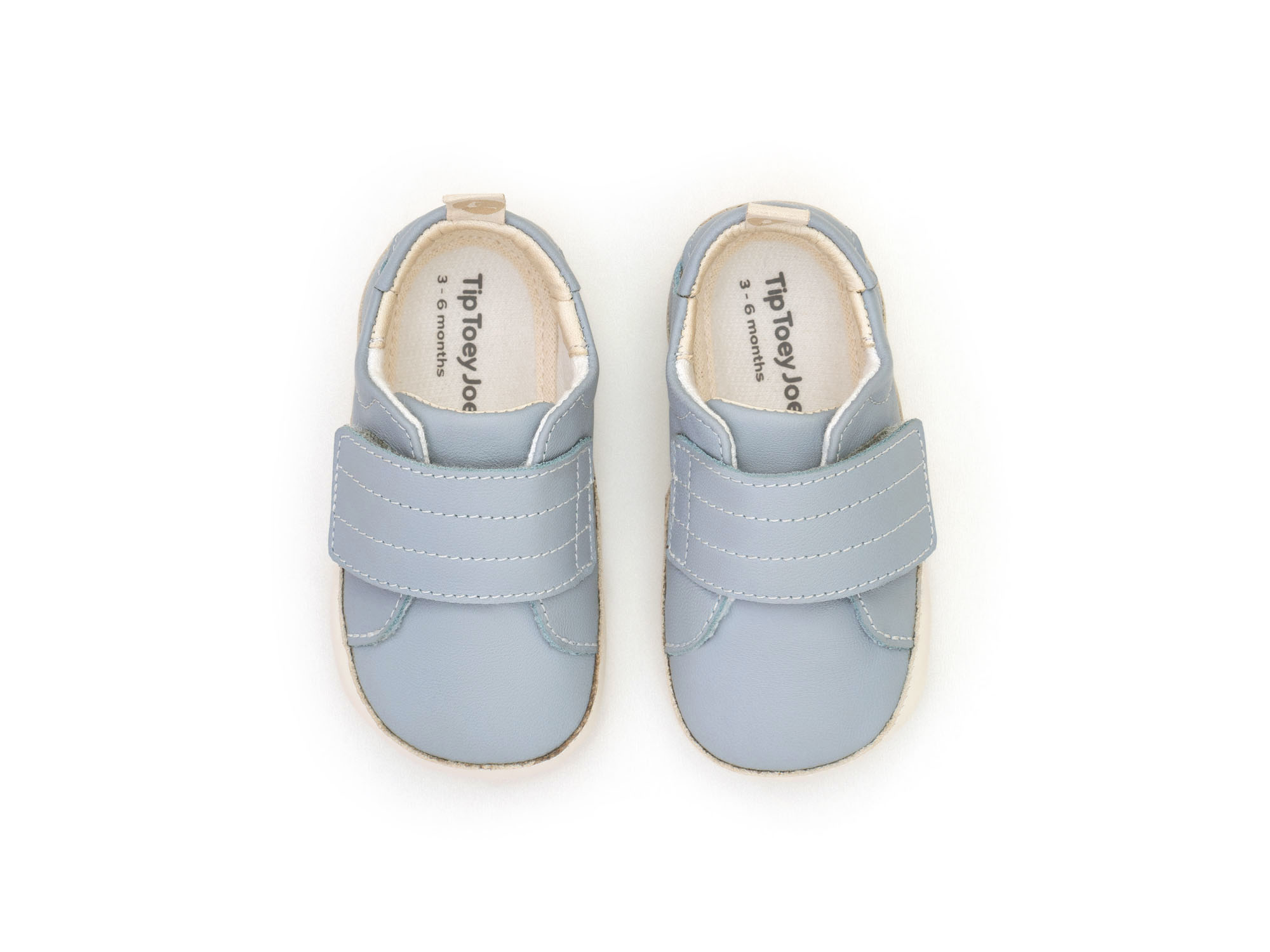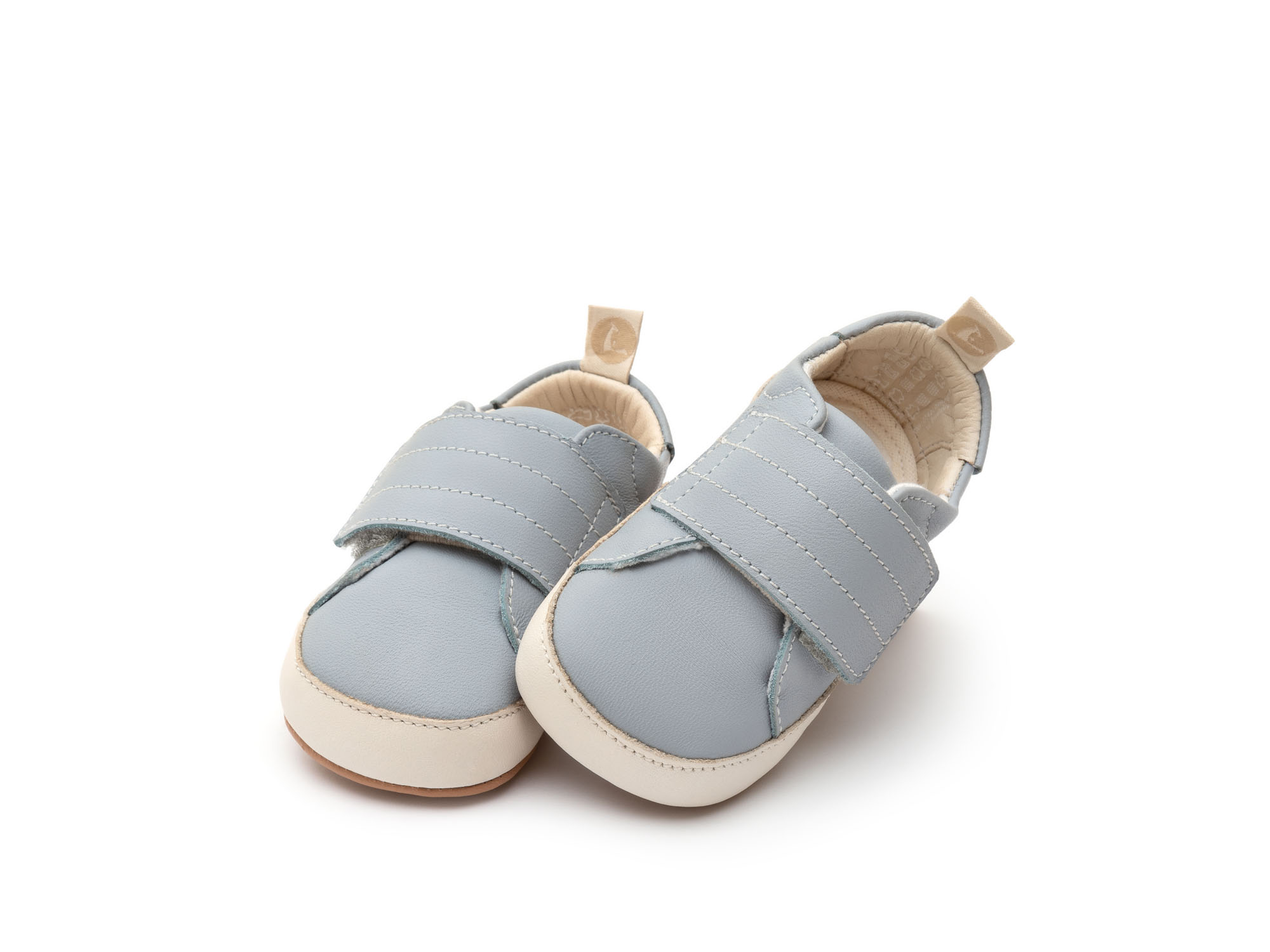 ---
FRIENDLY - TIDE BLUE
Friendly is pure comfort and coziness for the baby who has already learned to sit and crawl and now is getting ready to take its first steps!
Specifications
• REACH compliant extra soft leather
• Extra soft cotton lining.
• Cotton lined EVA insole.
• Soft leather sole.
• It has a wide hook-and-loop fastener and in-built elastic straps to enhance the opening.
• Fits big. 
Care
Tiny is made of extra soft material and friction with rough surfaces such as outdoor flooring can wear it out prematurely. Clean only with a damp cloth and mild soap. Do not use water or bleach. Do not machine wash. Dry in the shade.
Tiny
What is so sweet as a baby's tiny feet