Free shipping on orders above $129
- Standard Domestic Shipping Only
Tiny
BABY Sneakers SNUGGLE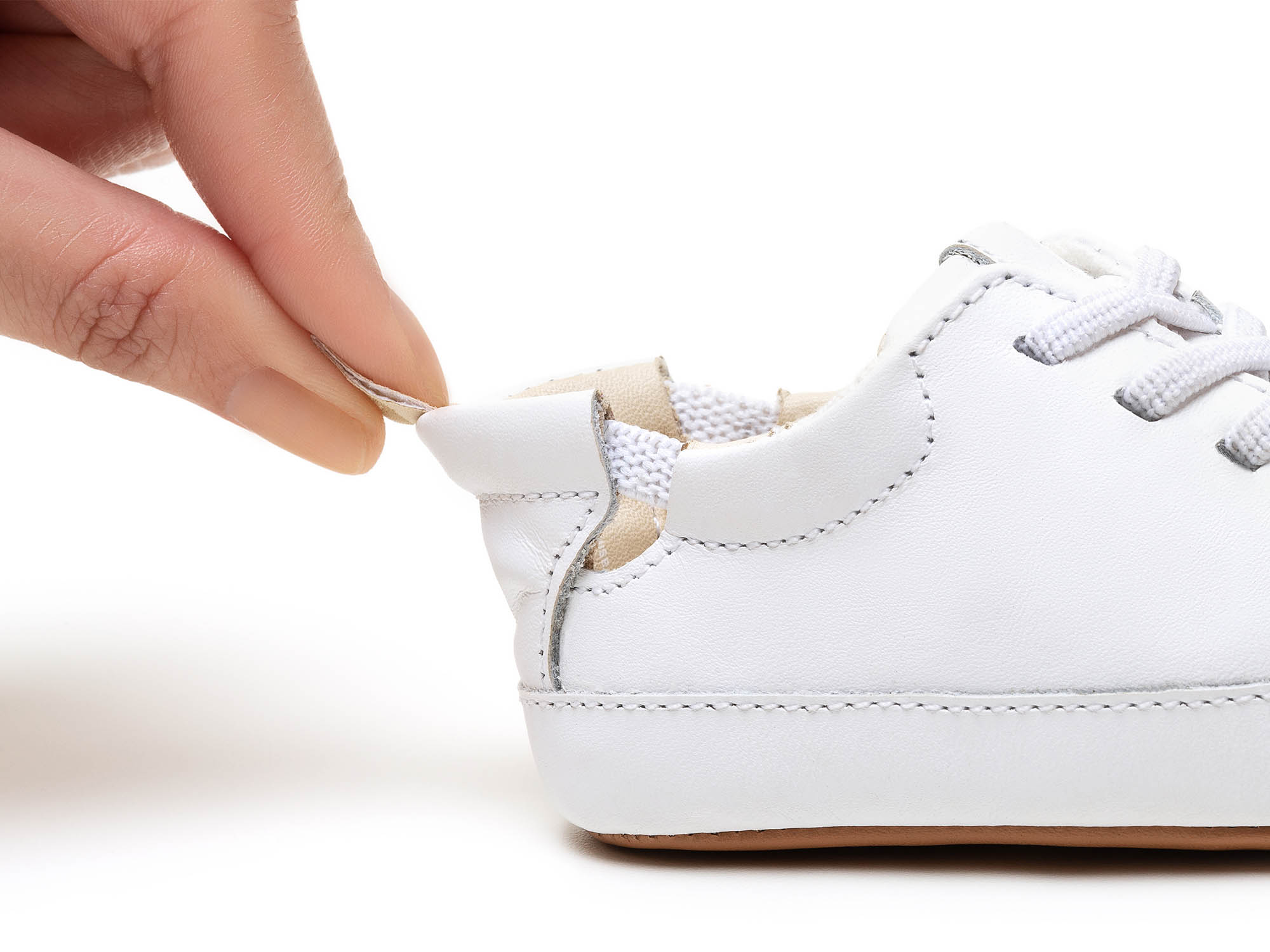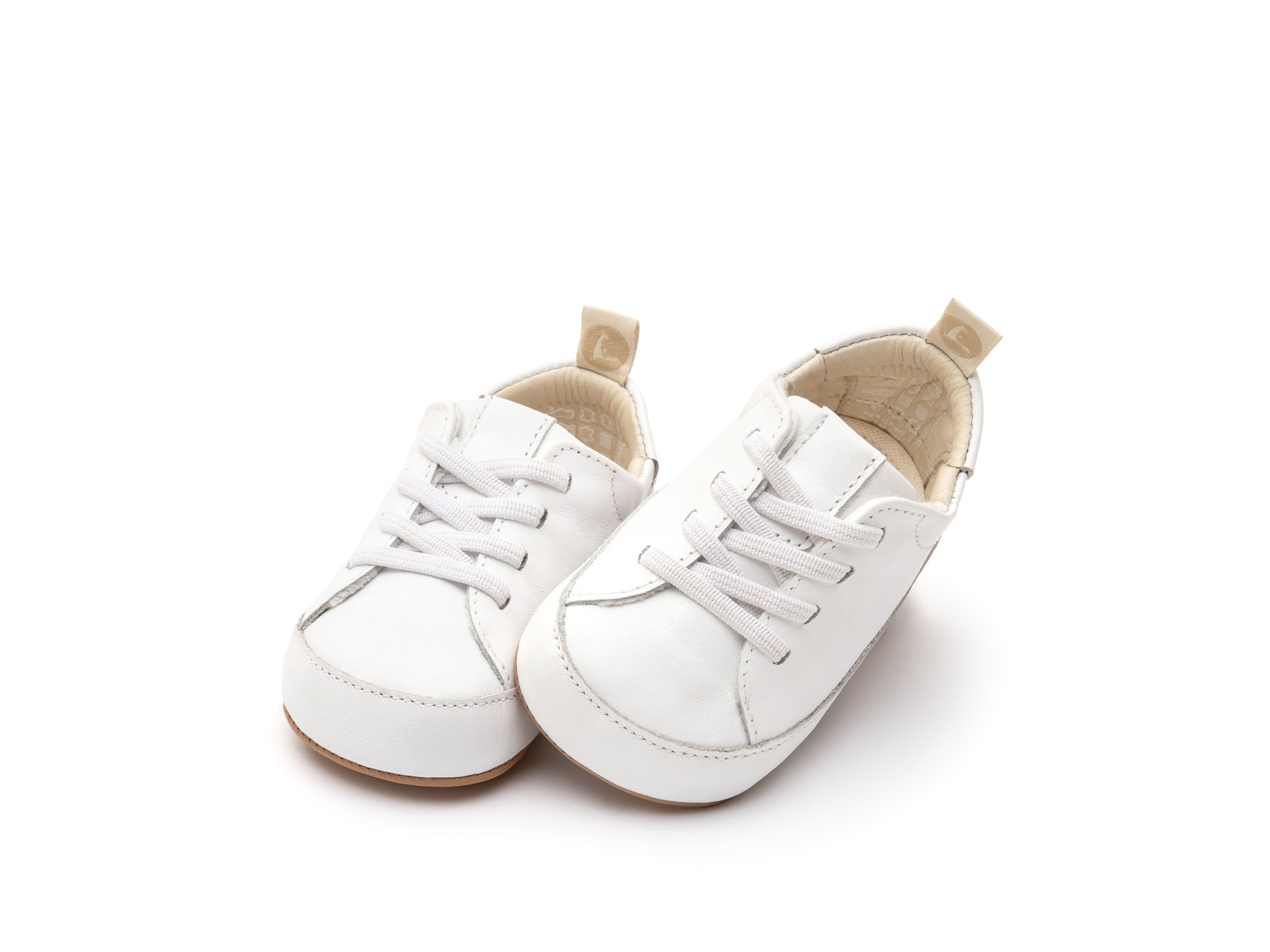 ---
SNUGGLE - WHITE/ WHITE
Snuggle is the sneaker for the baby's first year that has a zero-drop sole to promote the sensory feedback that is fundamental for healthy foot development.
Specifications
• REACH compliant extra soft leather
• Extra soft cotton lining.
• Cotton lined EVA insole.
• Soft leather sole.
• It has elastic laces that do not untie.
Care
Tiny is made of extra soft material and friction with rough surfaces such as outdoor flooring can wear it out prematurely. Clean only with a damp cloth and mild soap. Do not use water or bleach. Do not machine wash. Dry in the shade.
Tiny
What is so sweet as a baby's tiny feet