Free shipping on orders above $129
- Standard Domestic Shipping Only
Originals
TODDLER Boots METROPOLY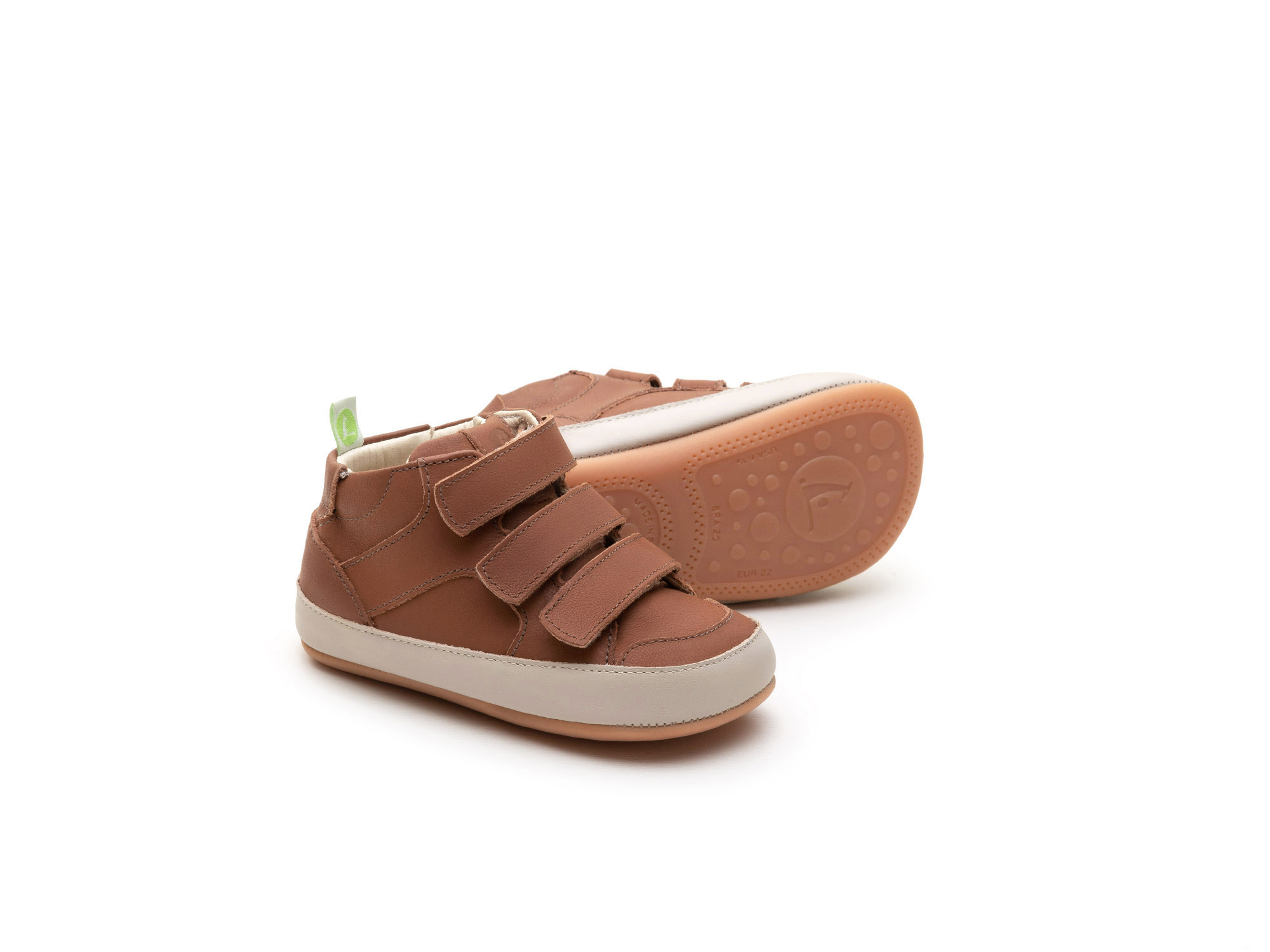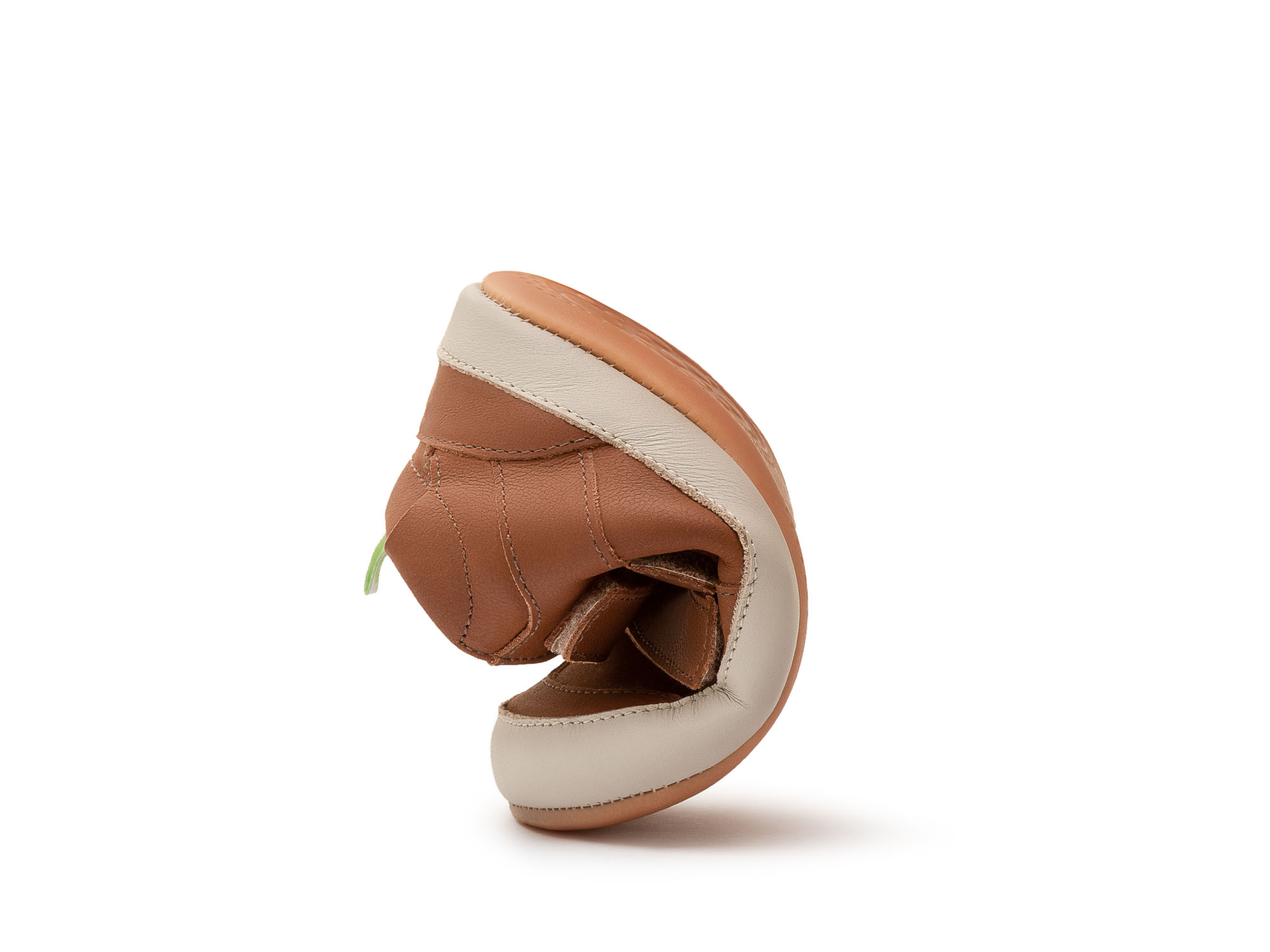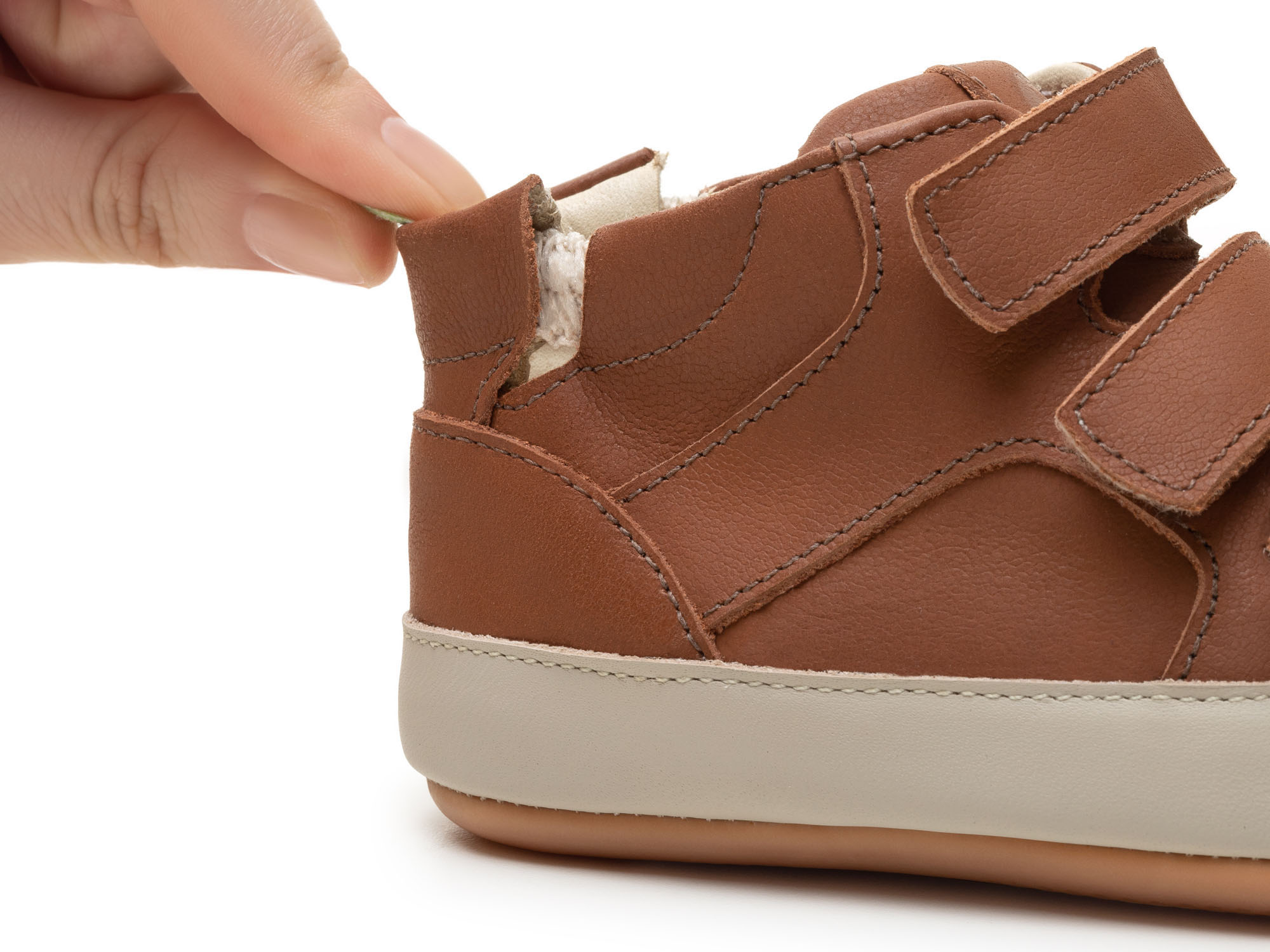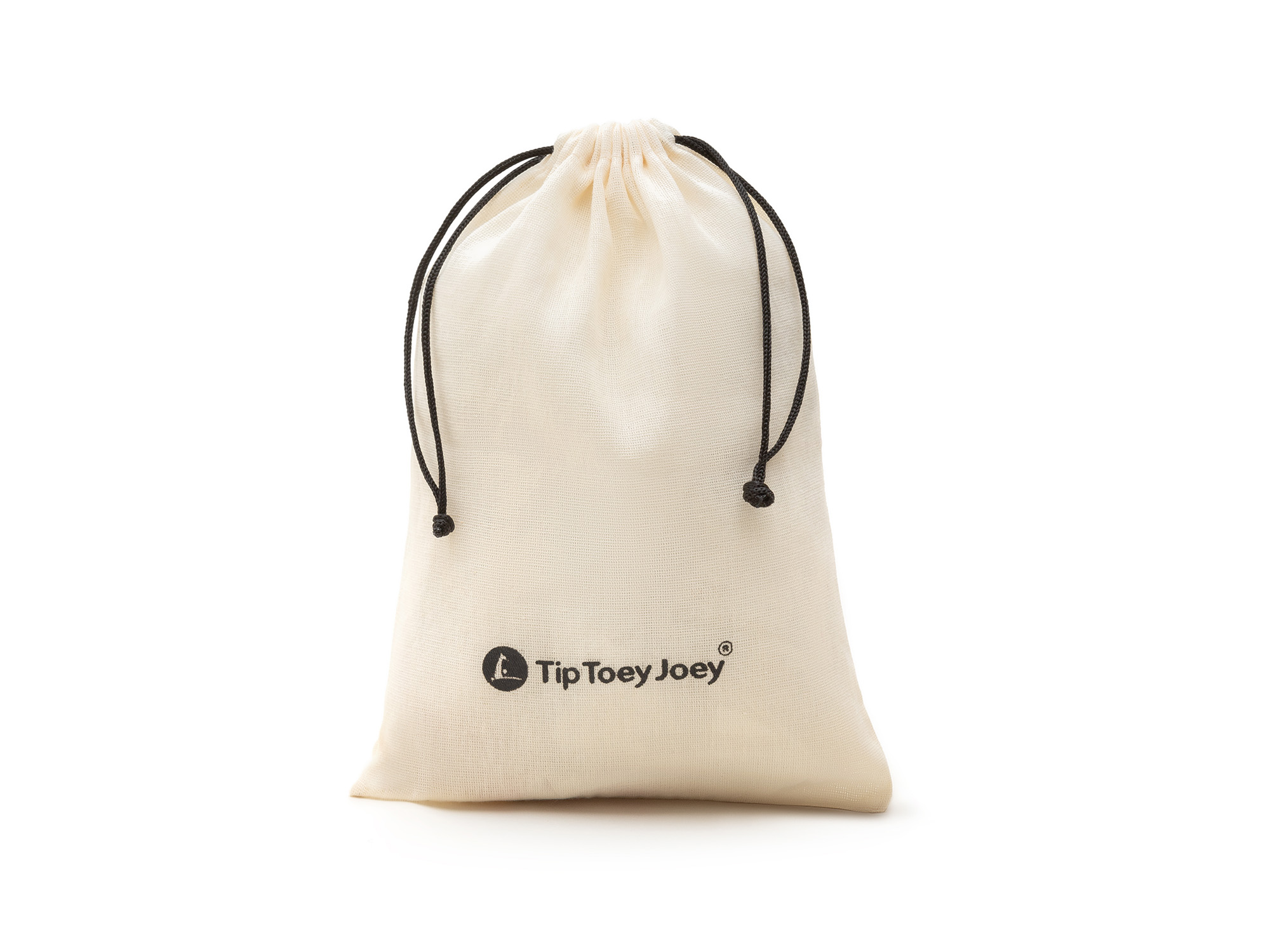 ---
METROPOLY - BURNING WOOD
With its triple straps and high-top, the Metropoly boot is urban-inspired but with the comfort of a mother's lap, so that your baby can take its first steps safe and sound.
Specifications
• REACH compliant extra soft leather
• Butter soft leather lining. Breathable and super comfy.  
• Leather lined natural rubber insole. It is biodegradable and antibacterial.
• Flexible and non-slip natural rubber sole.
• Easy to put on triple hook-and-loop fasteners
• Fits big.
Care
Originals are made out of extra soft material and the friction with rough surfaces such as outdoor flooring can wear it out prematurely.  Clean only with a damp cloth and mild soap. Do not use water or bleach. Do not machine wash. Dry in the shade. 
Originals
Foot-shaped with in-built smart features to support the first steps