Free shipping on orders above $129
- Standard Domestic Shipping Only
Originals
TODDLER Sandals DONGY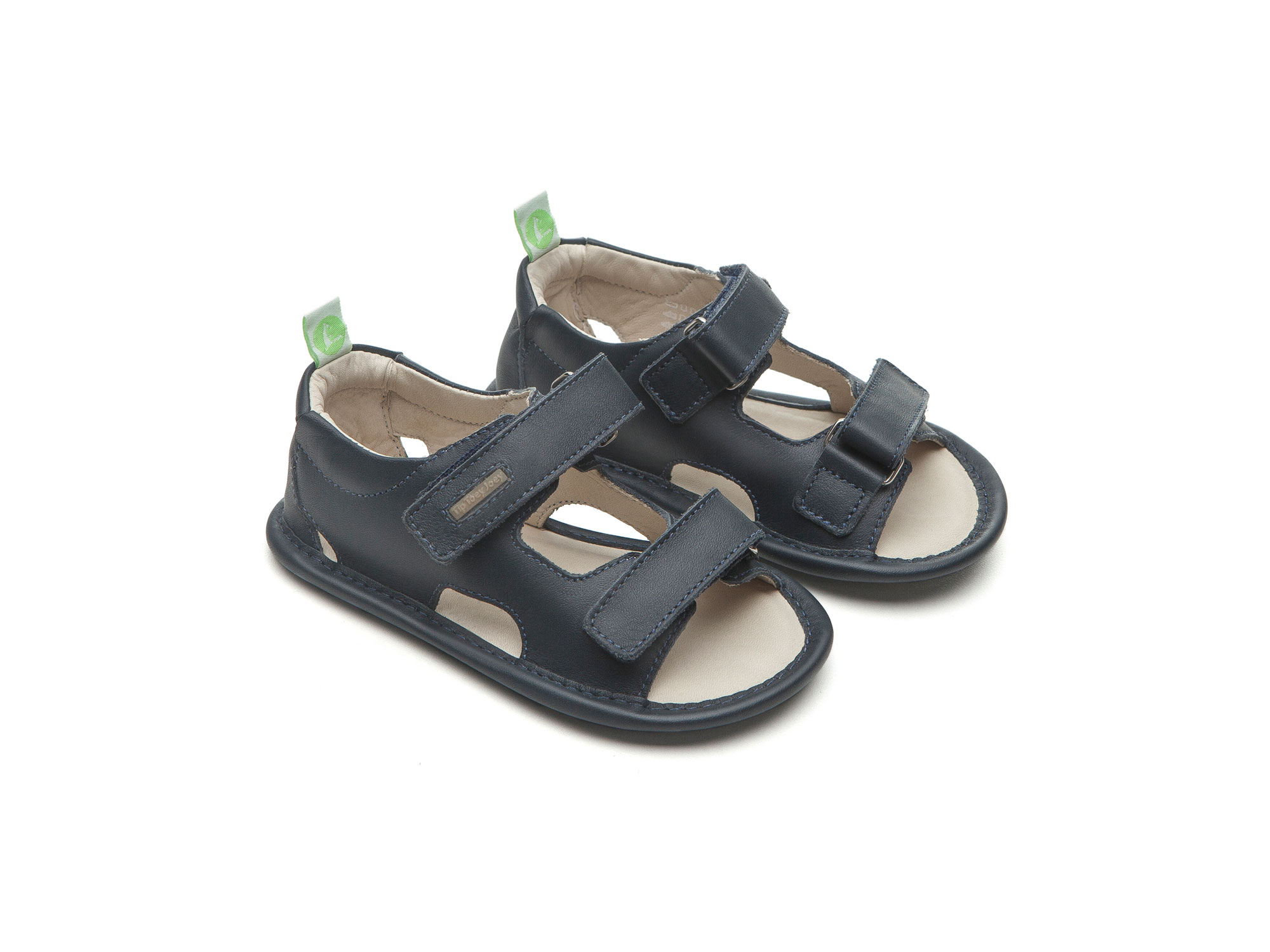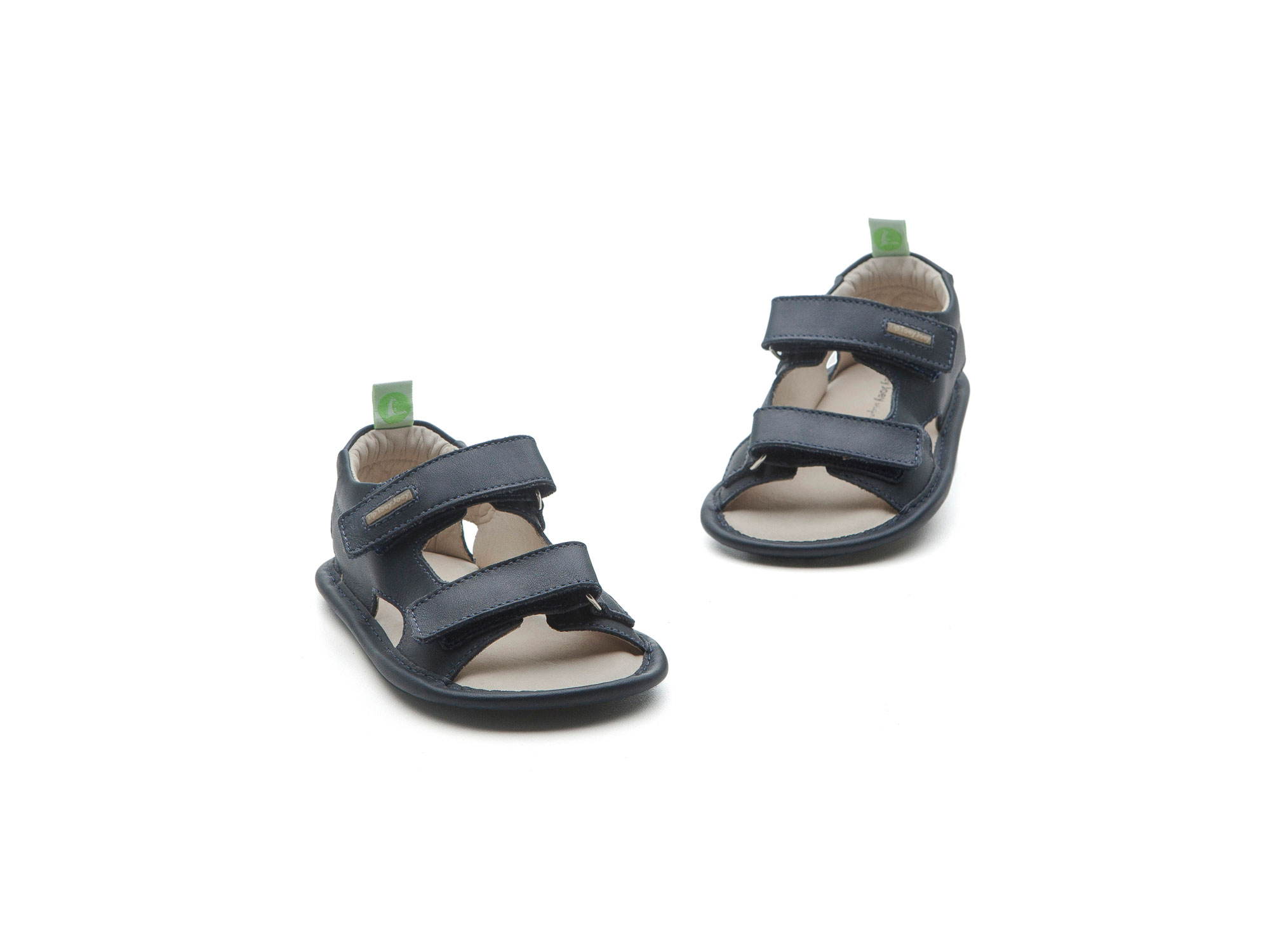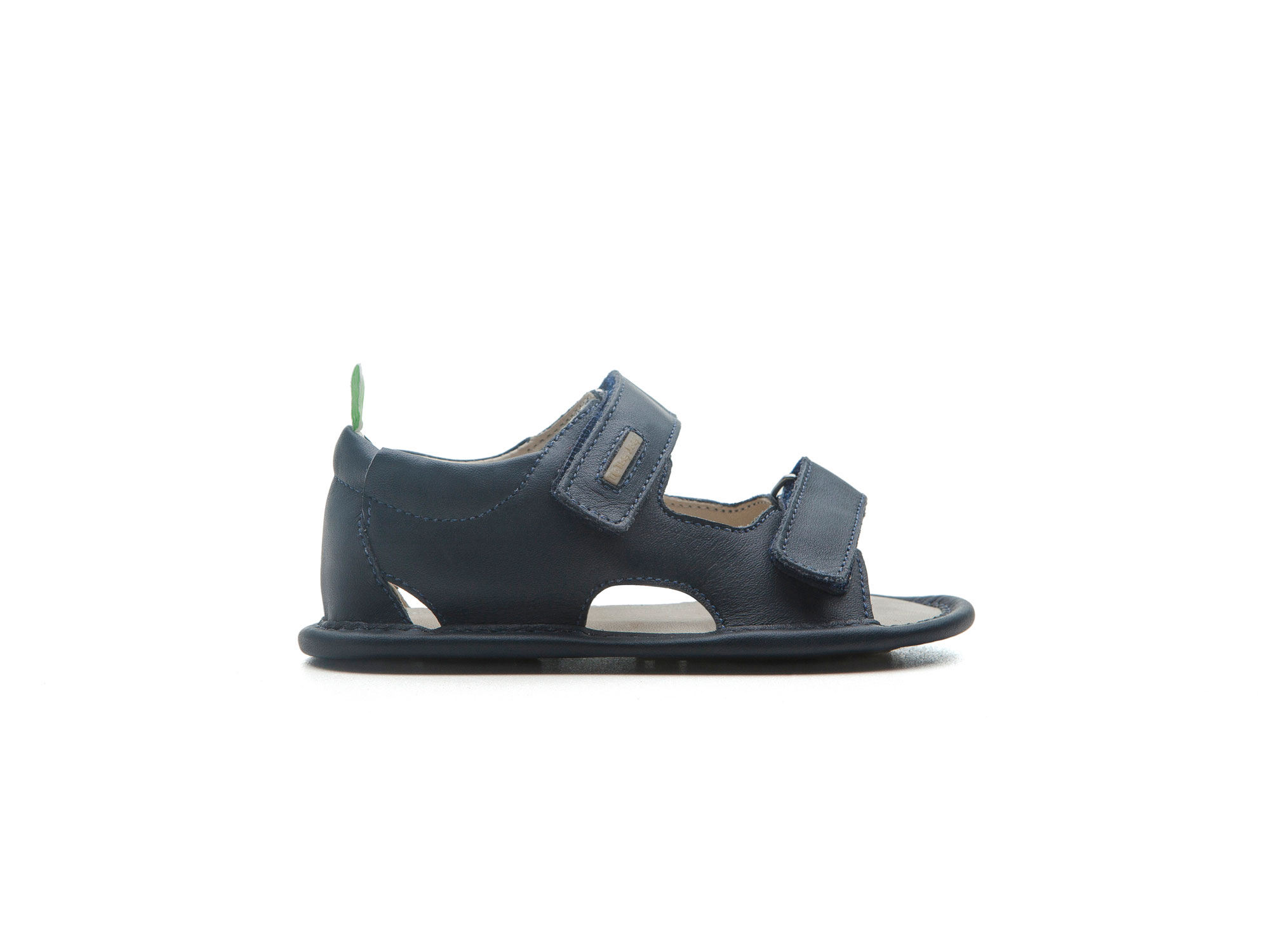 ---
DONGY - NAVY
This little sandal is our favourite, and now it`s even better. The back is closed which stops slipping. There are two adjustable velcros, one on the top of the foot and another on the toes, allowing the baby to walk free feeling as if he/she were barefoot. Comes with the original stretch&stay ™ system securing baby`s feet in place.
Specifications
• Made of extra soft leather for natural movement and also healthy development of the little foot which is still in formation process.
• With cute edge and leather lining, it absorbs perspiration and keeps the feet dry. Fresh in summer, warm in winter.
• The insole is made of natural rubber and lined leather. It is biodegradable, antibacterial and with memory effect that returns to the original form after use it.
• The Flex&grip ™ sole is flexible and non-slip. Protect while still giving that "barefoot feeling", to improve the balance and confidence in the first steps.
• With double velcro closure which makes it easier to put on and also adjusts to different types of baby feet.
Care
The "Originals" has leather on part of the sole and friction with rough floors can damage it. To clean your Tip Toey Joey use only a damp cloth and mild soap. Don`t use water. Don`t put in the washing machine. Dry in the shade.
Originals
Foot-shaped with in-built smart features to support the first steps