Free shipping on orders above $129
- Standard Domestic Shipping Only
Originals
TODDLER Slippers PANTUFFY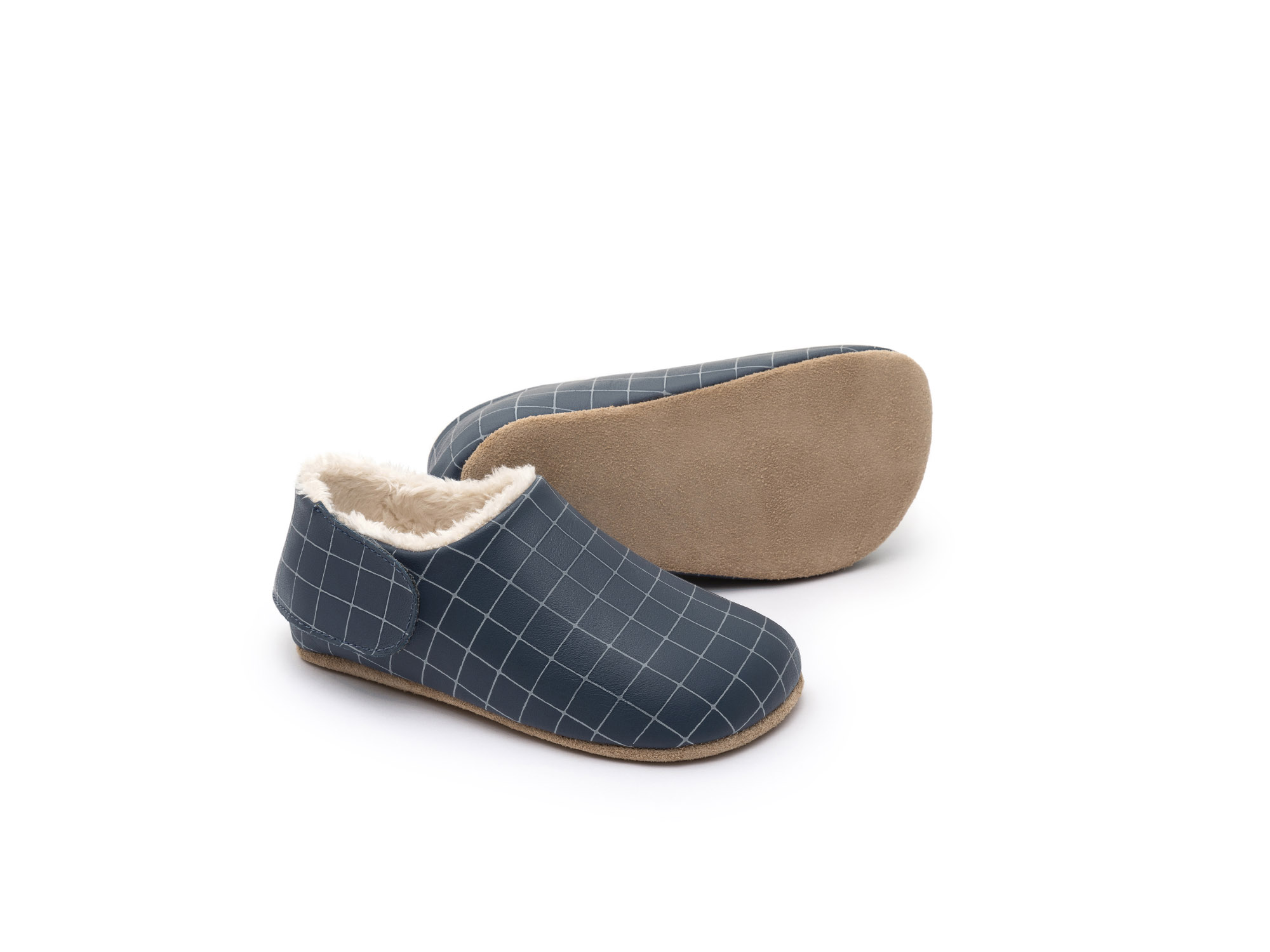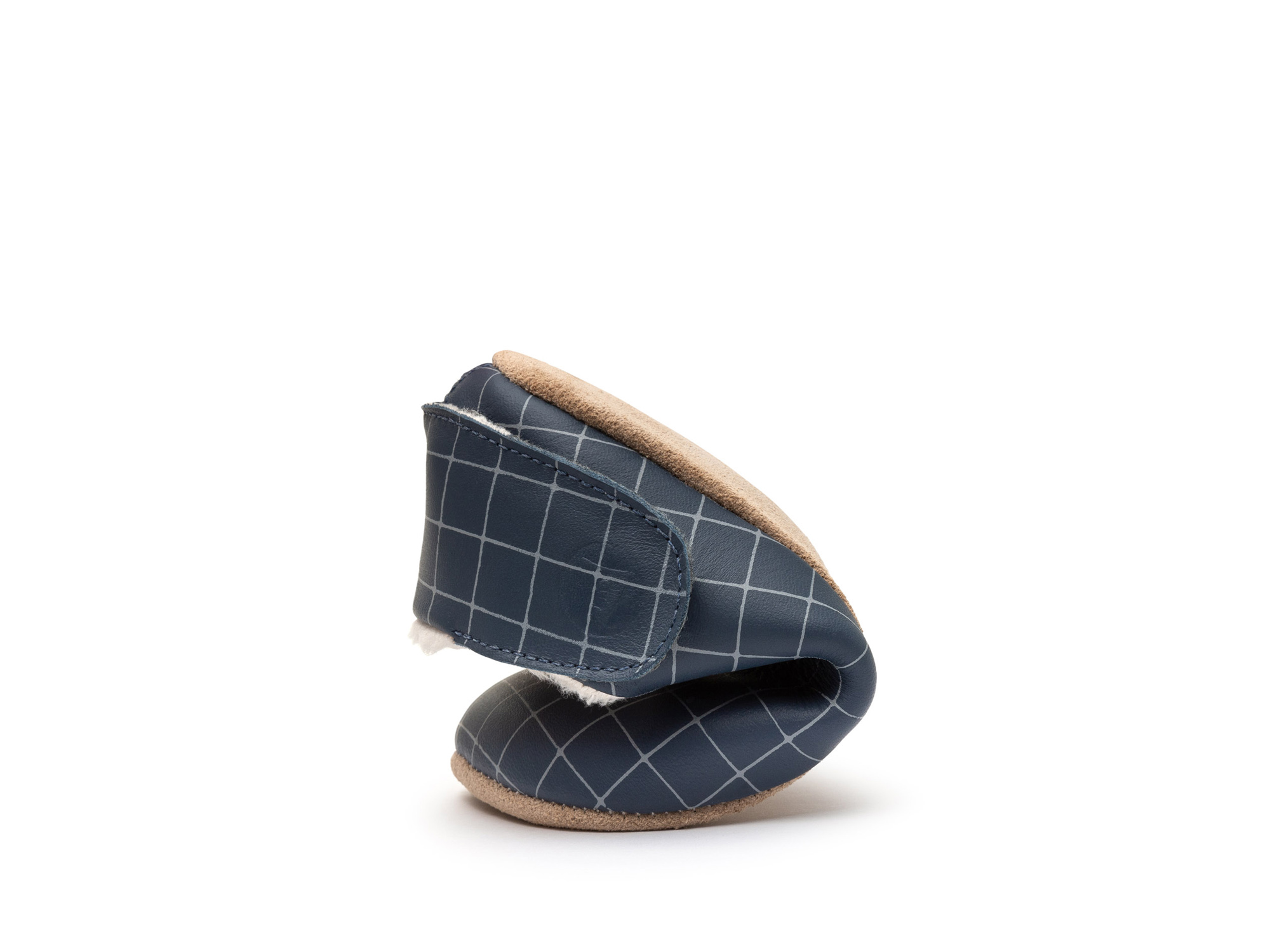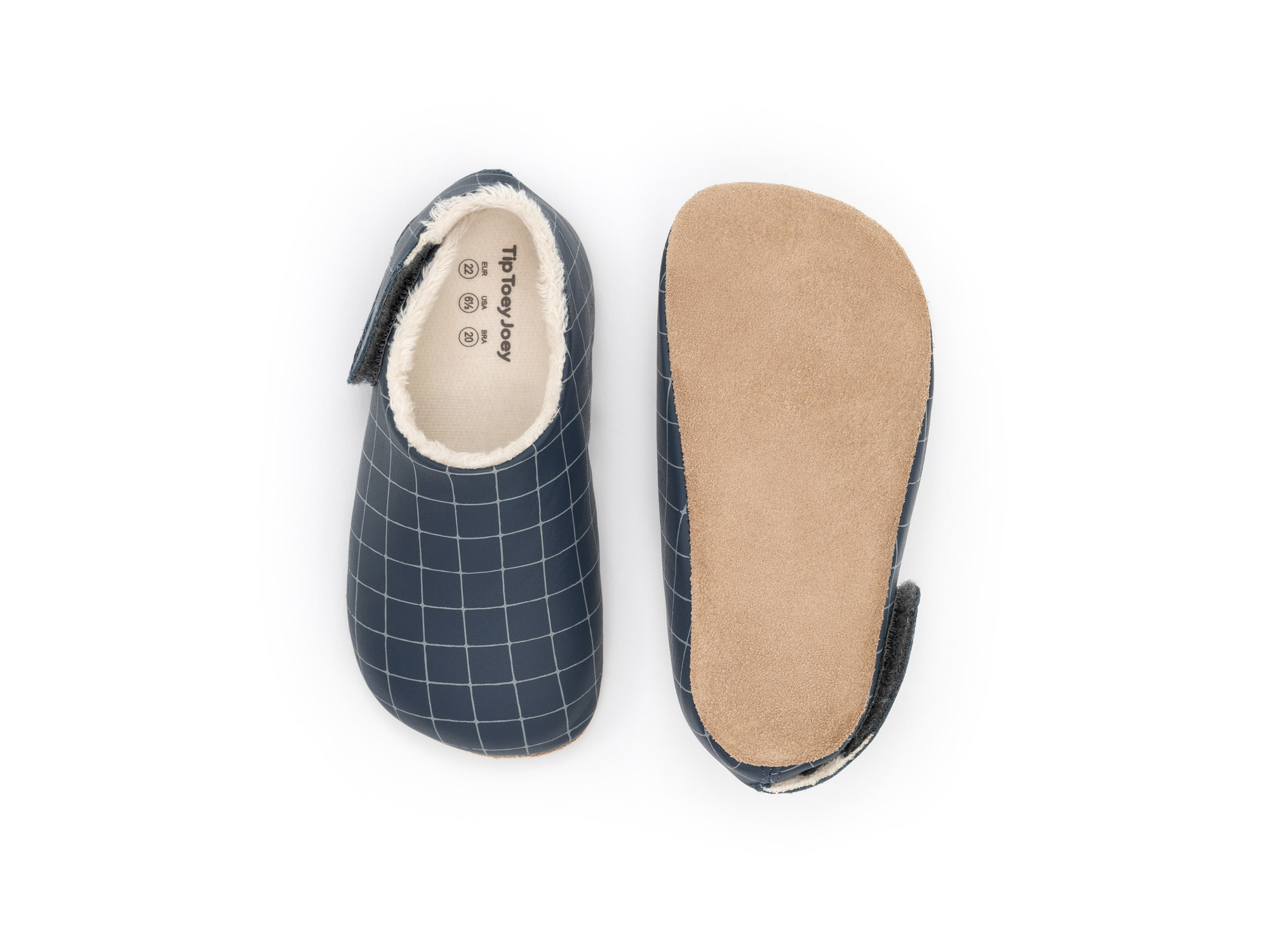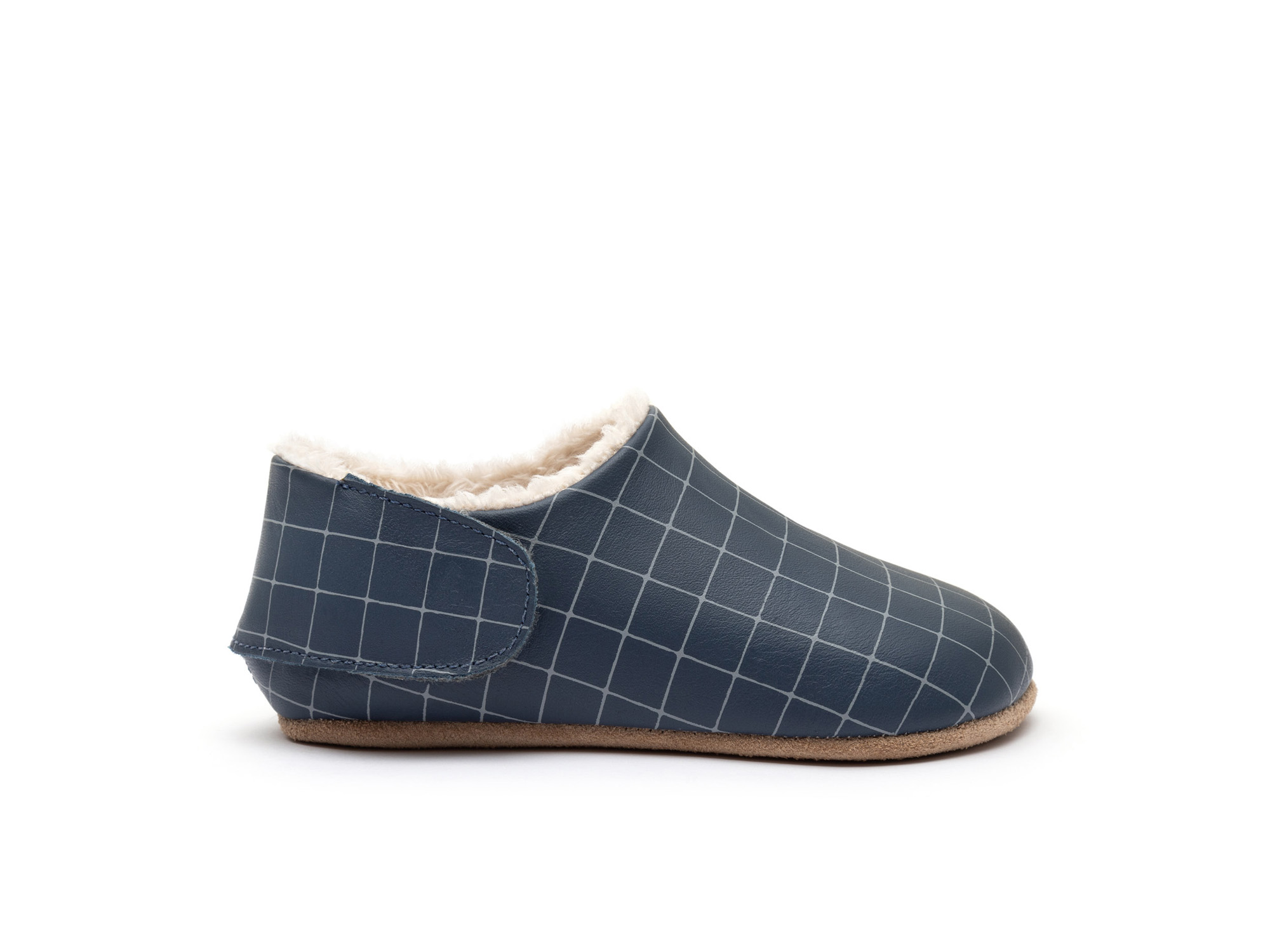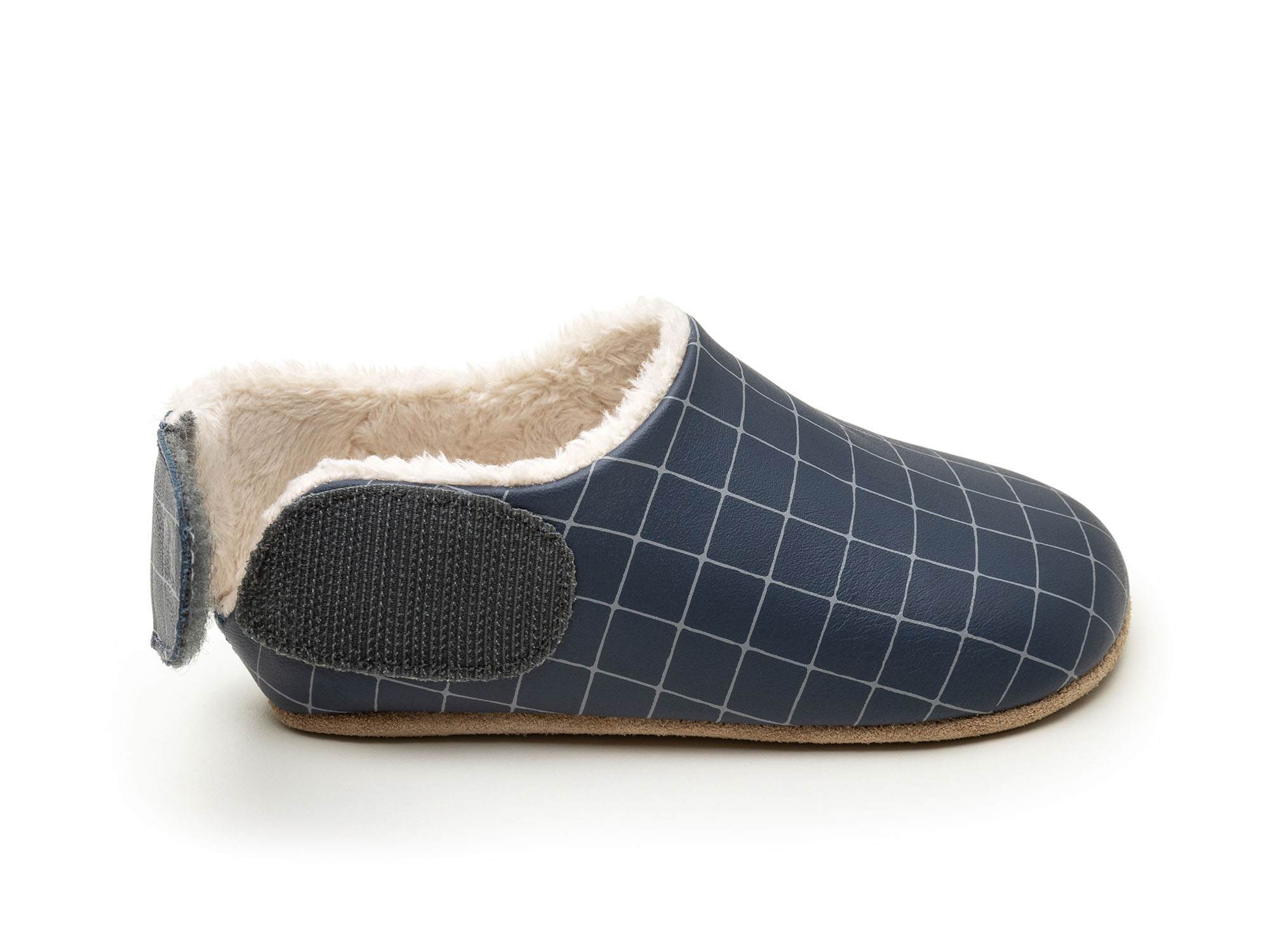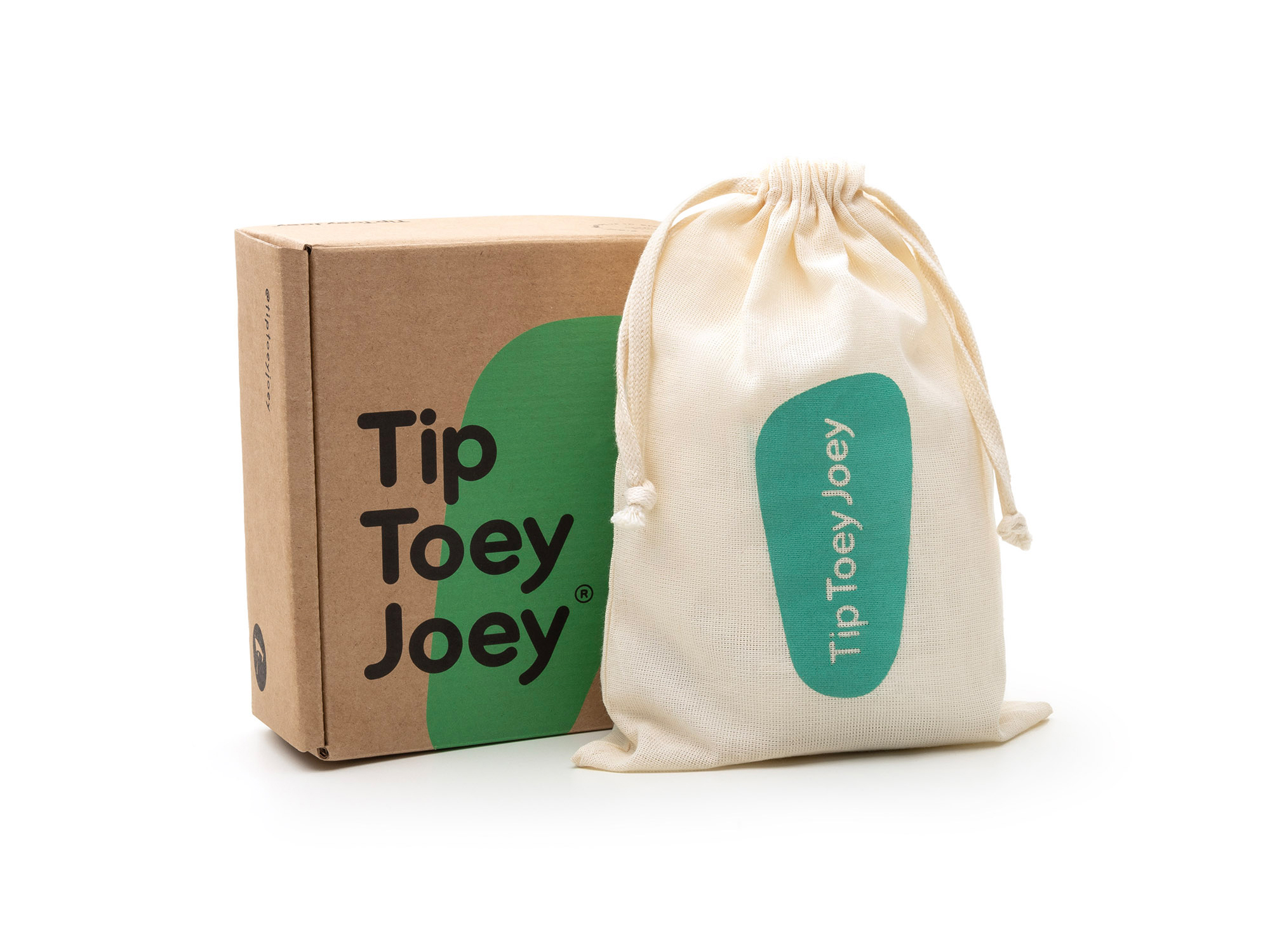 ---
PANTUFFY - BLUE COMETA CHESS
Pantuffy are the perfect stay-in slippers to keep little feet cozy and warm on the cool days. For the first steps stage, they come in checkered print, with fur lining and soft leather soles.
Specifications
• Sizing of other brands are not a parameter for choosing your Tip Toey Joey. • Our unique FreeToGrow™ design is wider and foot-shaped, so the toes will be straight and activated to move and grow as free as if they were barefoot. For that reason, there is no need to buy bigger sizes. • Use our Size Guide to help you find the perfect size. • This model has an adjustable velcro closure that embrace all types of little feet. • Our in-built smart features promote the natural development of the foot and make our shoes fit perfectly, so you feel as comfy as if you were barefoot. • Extra soft leather produced within REACH international safety criteria. • Plush and cotton fleece lining. • EVA insole lined with super soft cotton. • Soft leather flexible sole.
Care
Friction with rough surfaces such as outdoor flooring can wear it out prematurely. Clean only with a damp cloth and mild soap. Do not use water or bleach. Do not machine wash. Dry in the shade.
Originals
Foot-shaped with in-built smart features to support the first steps