Free shipping on orders above $129
- Standard Domestic Shipping Only
Originals
TODDLER Sneakers LANDY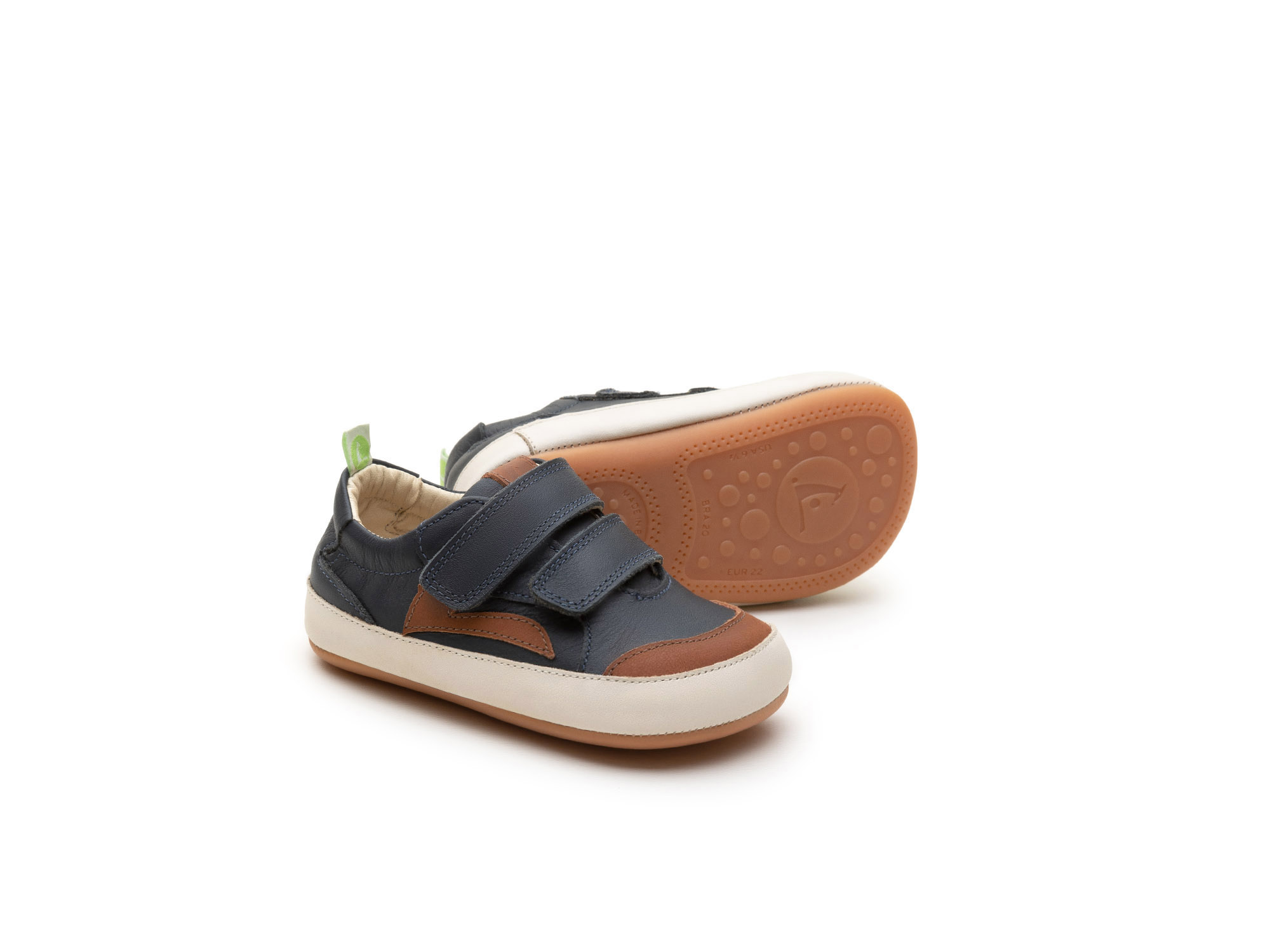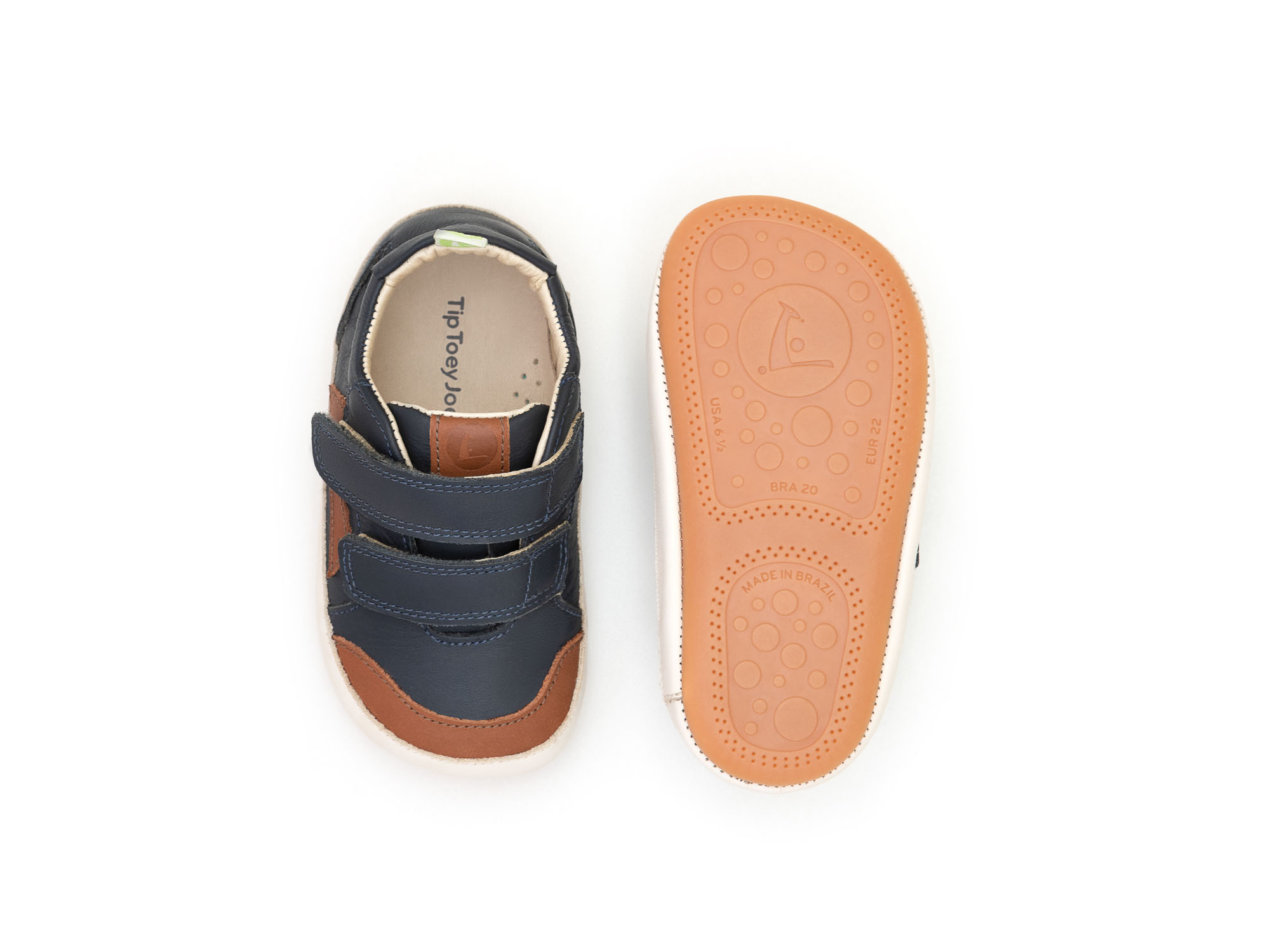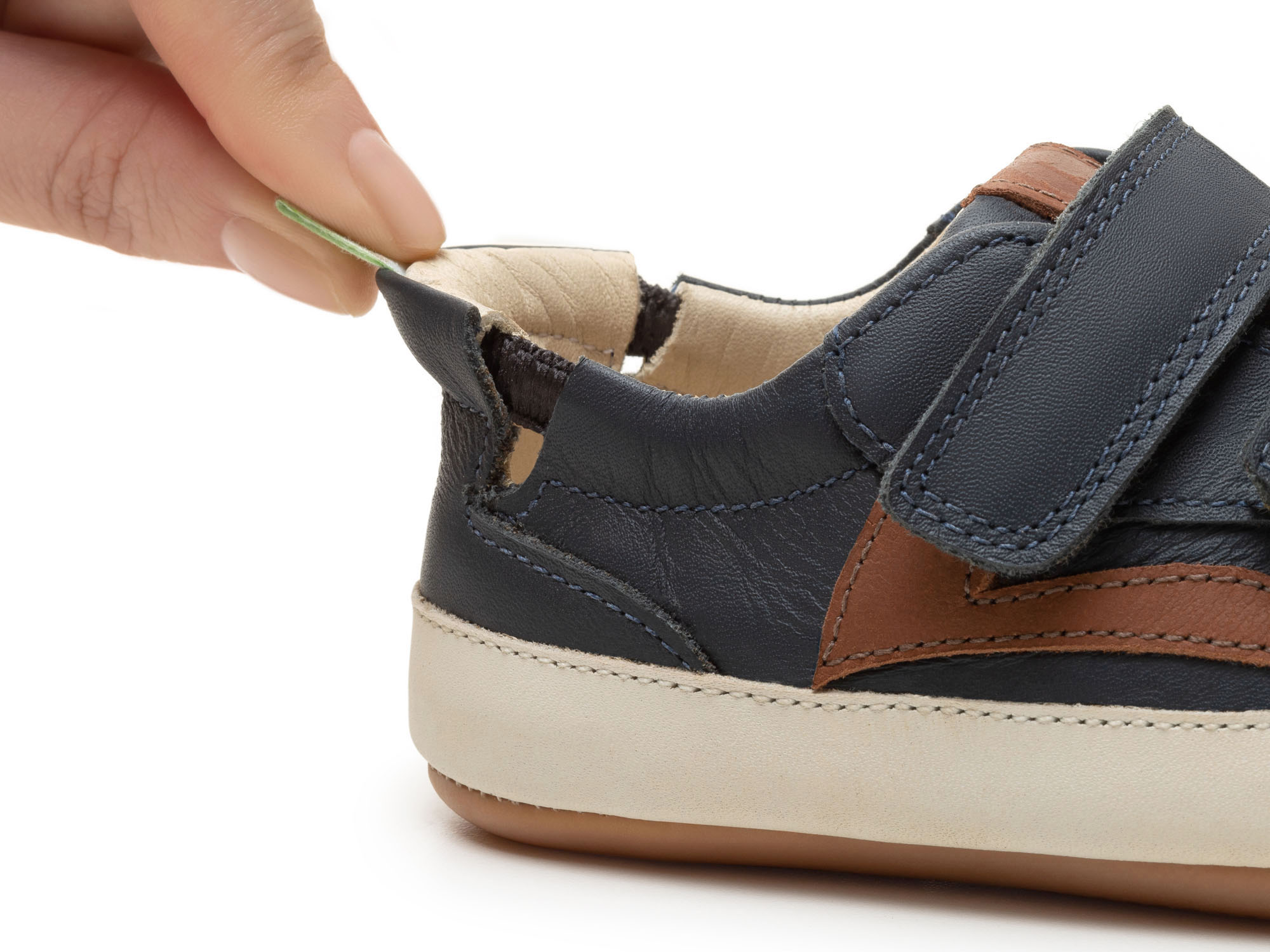 ---
LANDY - NAVY/ BURNING WOOD
LANDY has double hook-and-loop fasteners and in-built smart features such as the Stretch&Stay elastic system on the heel, that holds the shoe in place and does not let it fall out when your first walker begins to toddle around.
Specifications
• REACH compliant extra soft leather
• Butter soft leather lining. Breathable and super comfy.  
• Leather lined natural rubber insole. It is biodegradable and antibacterial.
• Flexible and non-slip natural rubber sole.
• It has an adjustable double velcro fastener that allows full opening when putting it on.
• Fits big.
Care
Originals are made out of extra soft material and the friction with rough surfaces such as outdoor flooring can wear it out prematurely.  Clean only with a damp cloth and mild soap. Do not use water or bleach. Do not machine wash. Dry in the shade. 
Originals
Foot-shaped with in-built smart features to support the first steps