Free shipping on orders above $129
- Standard Domestic Shipping Only
Originals
TODDLER Sneakers FUNKY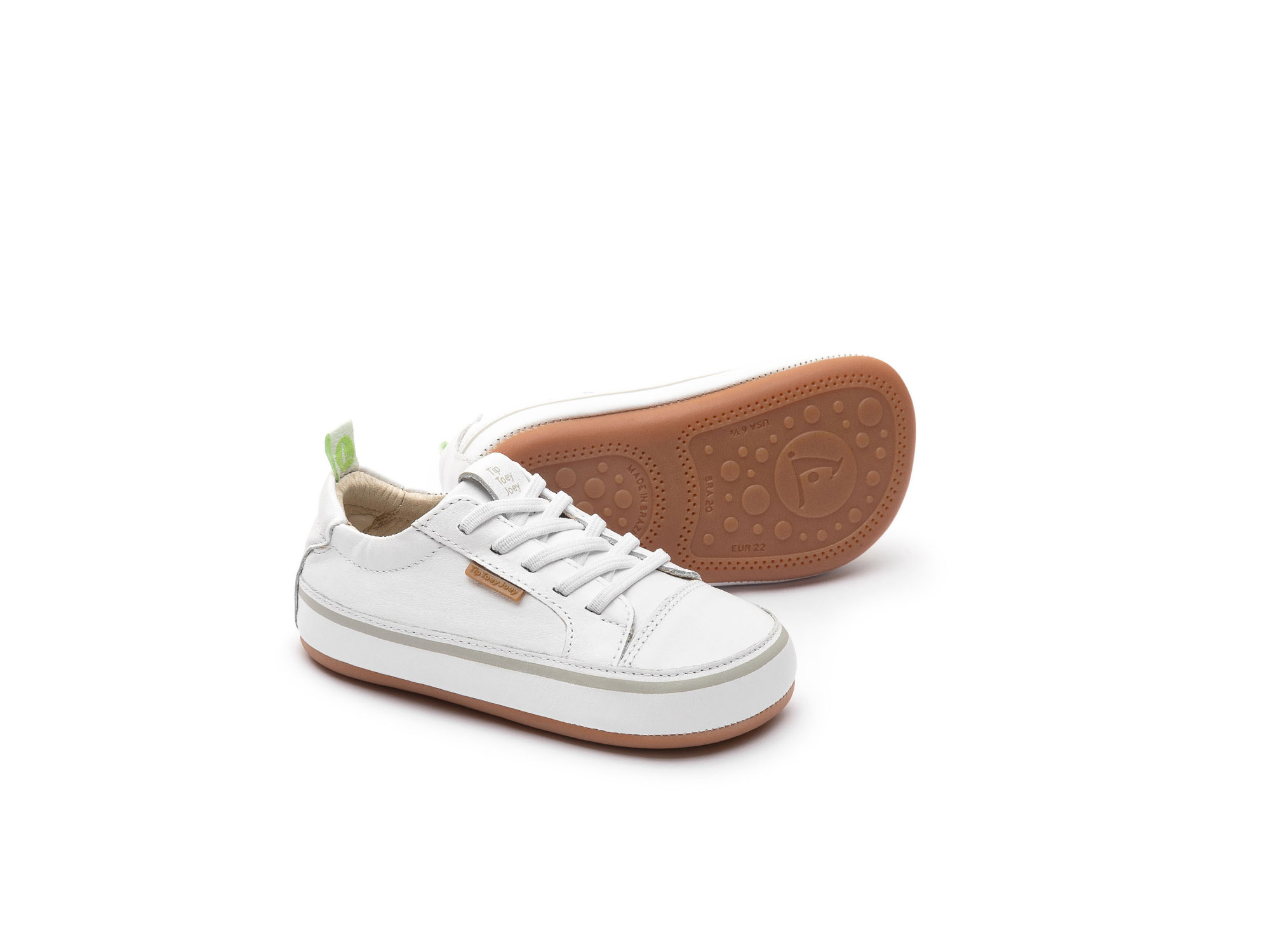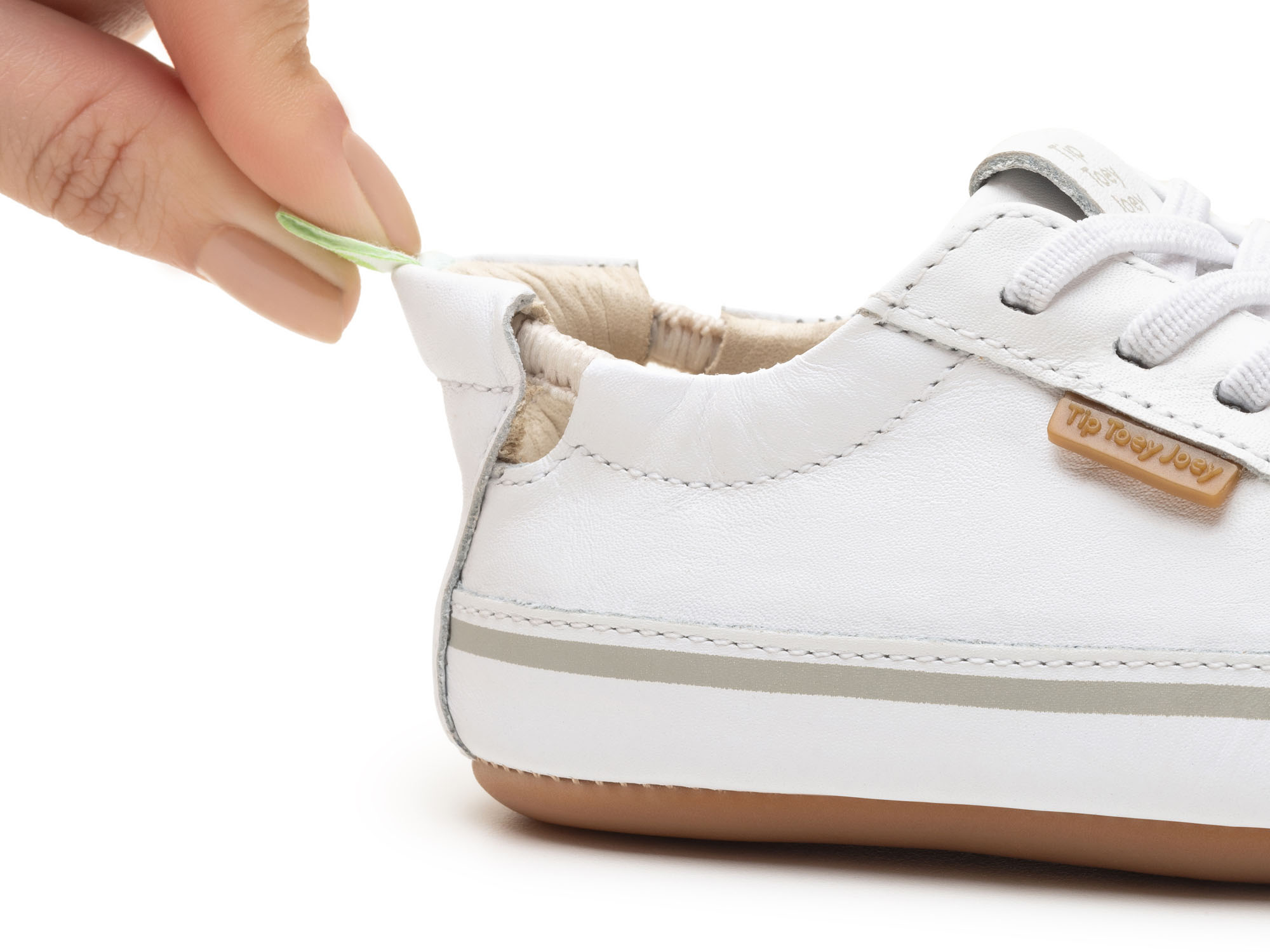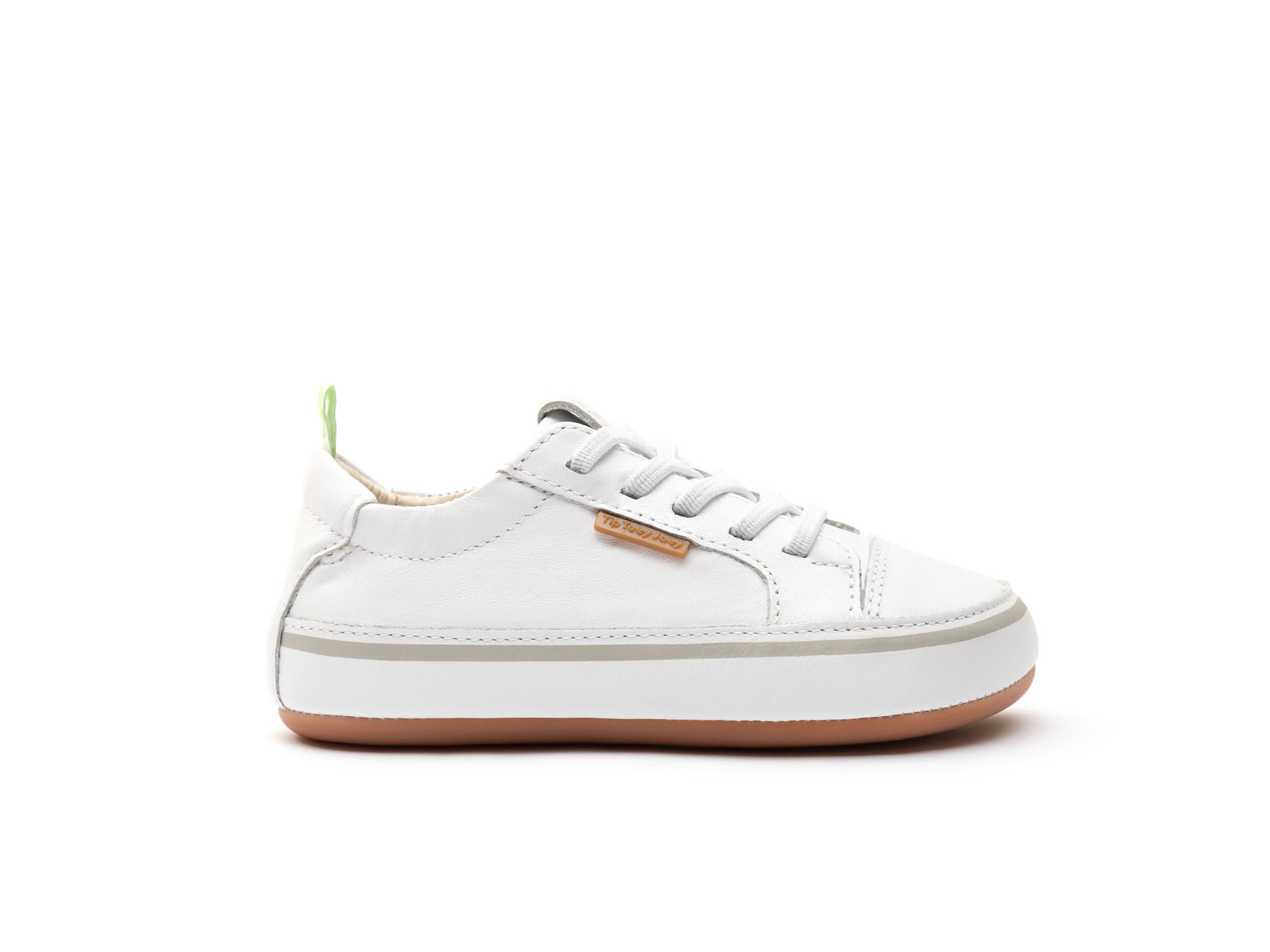 ---
FUNKY - WHITE/ WHITE
Funky is Tip Toey Joey's most beloved sneaker that has already worn thousands of feet all over the world. With elastic shoelaces that don't get untied, come back in each collection with new and playful colors.
Specifications
• It has elastic laces that fit all feet shapes and do not untie. • Easy to put on, the original Stretch&Stay™ elastic heels gently hold the shoe in place
Care
Originals are made out of extra soft material and the friction with rough surfaces such as outdoor flooring can wear it out prematurely. Clean only with a damp cloth and mild soap. Do not use water or bleach. Do not machine wash. Dry in the shade.
Originals
Foot-shaped with in-built smart features to support the first steps