Free shipping on orders above $129
- Standard Domestic Shipping Only
Originals
TODDLER Sandals SLEEKY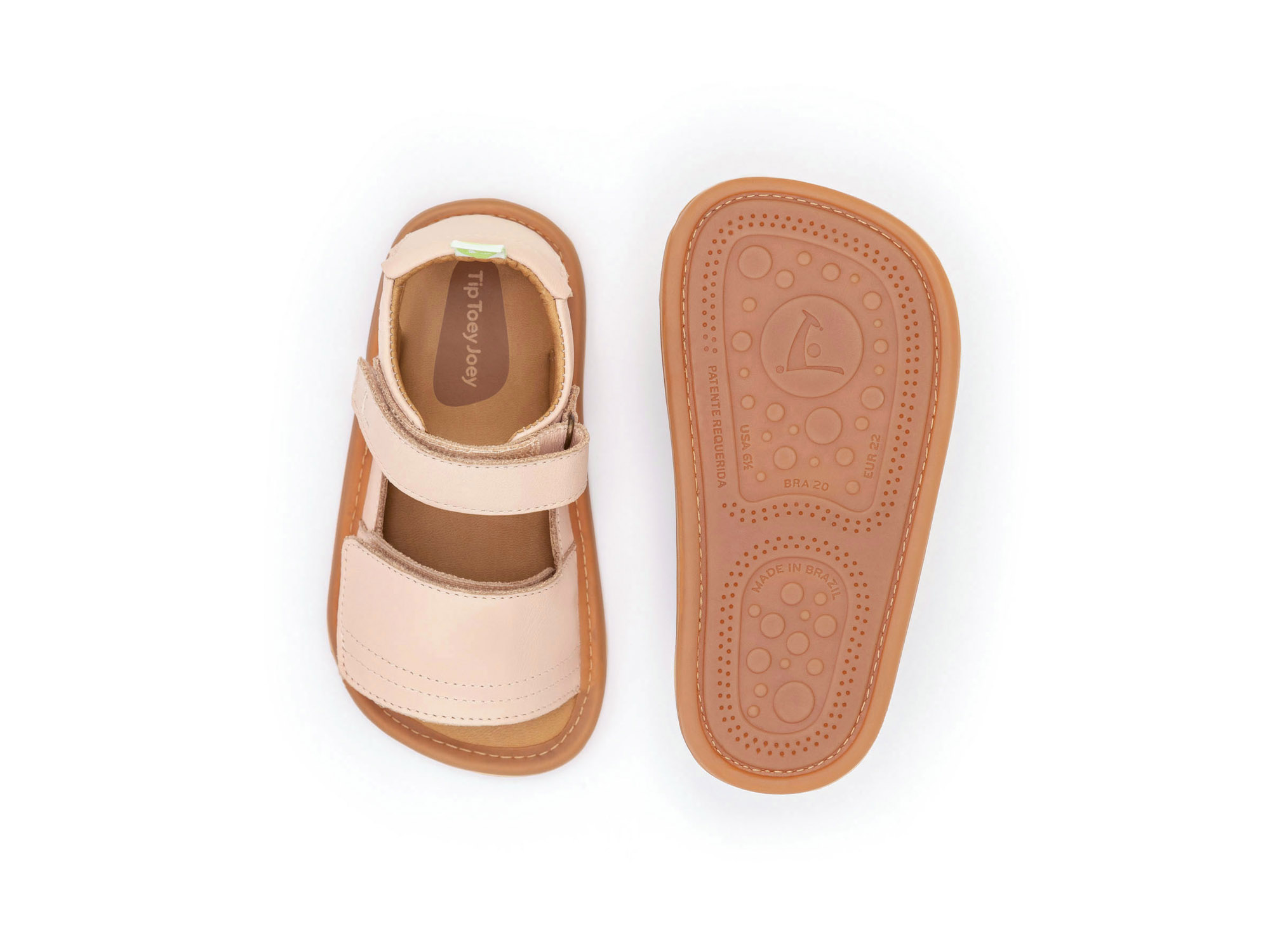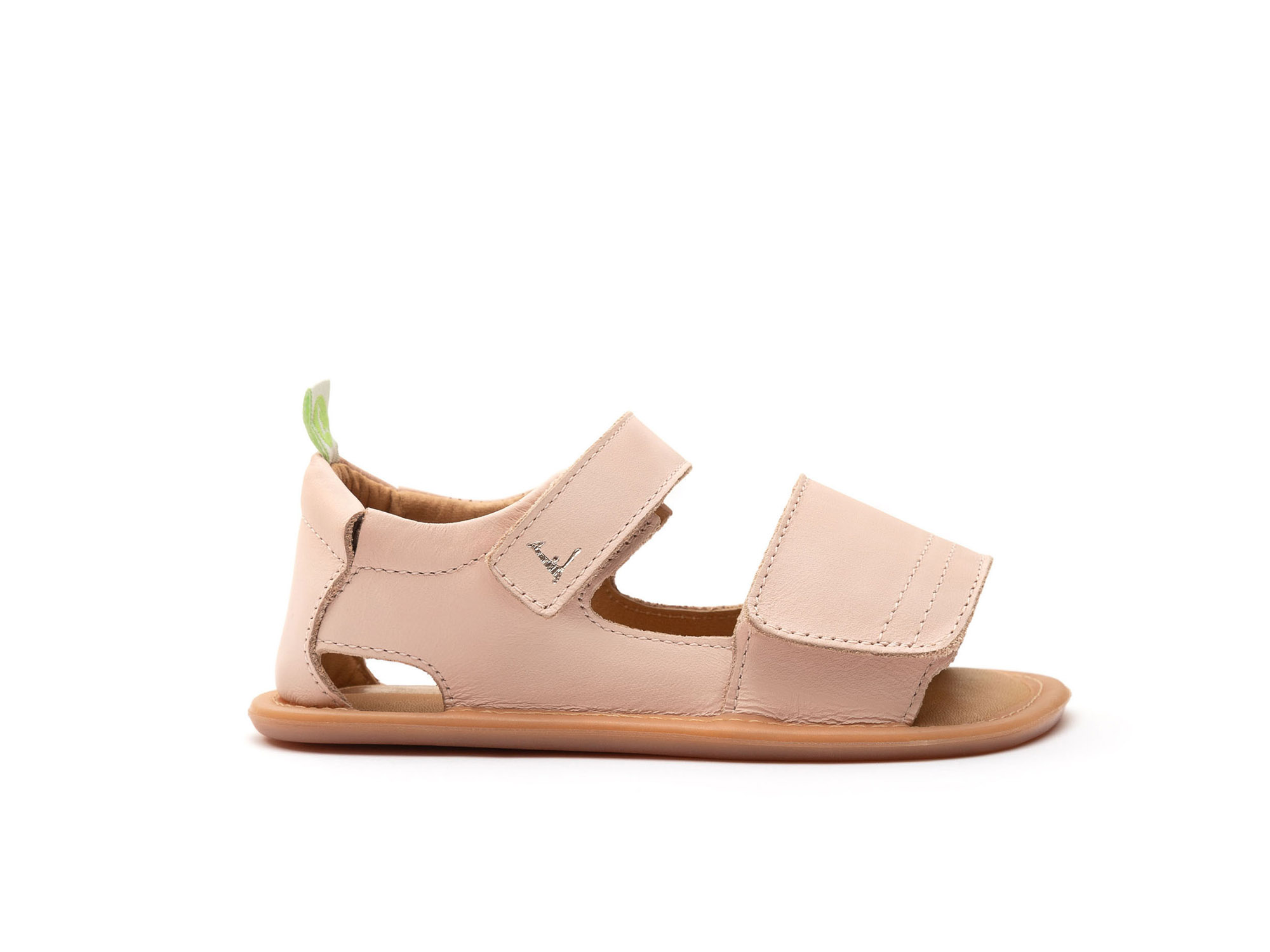 ---
SLEEKY - PAPAYA CREAM
The Sleeky sandal is easy to put on because of its double velcro closures that allow the full opening of the upper. The closed elastic heel hugs the foot and holds the shoe in place.
Specifications
• It has double velcro fasteners that adjusts to all types of little feet. • Easy to put on, the original Stretch&Stay™ elastic heels gently hold the shoe in place
Care
Originals are made out of extra soft material and the friction with rough surfaces such as outdoor flooring can wear it out prematurely. Clean only with a damp cloth and mild soap. Do not use water or bleach. Do not machine wash. Dry in the shade.
Originals
Foot-shaped with in-built smart features to support the first steps